Genre: New Adult/Contemporary Romance
Release Date: October 6, 2016
Grayson King is anything but royal…
Pepper Davenwood is the embodiment of class…
They say opposites attract, but what happens when they collide?
Recently released from prison, the only thing Grayson wants more than a fresh start is a chance to prove himself to the only woman he's ever loved. But with a past he can't talk about, a criminal record he can't explain, and the mess his father left in wake of his sudden death, Grayson knows it's not going to happen.
Until it does.
And now that he's back in her life, Grayson realizes the very woman he'd give up everything for might be the one to take it all away. Because the heart knows no limits when it comes to love, and Grayson will do whatever it takes to keep Pepper safe. Even if it means breaking the law…again.
Purchase Links
AMAZON US / UK
Emily Goodwin is the New York Times and USA Today Bestselling author of over a dozen of romantic titles. Emily writes the kind of books she likes to read, and is a sucker for a swoon-worthy bad boy and happily ever afters.
She lives in the midwest with her husband and two daughters. When she's not writing, you can find her riding her horses, hiking, reading, or drinking wine with friends.
FACEBOOK
INSTAGRAM
Giveaway
a Rafflecopter giveaway
"'I missed you,' I whisper and pull her mouth to mine. The moment our lips touch, passion explodes. Pepper's arms go around me and she steps in close, pressing her body against mine."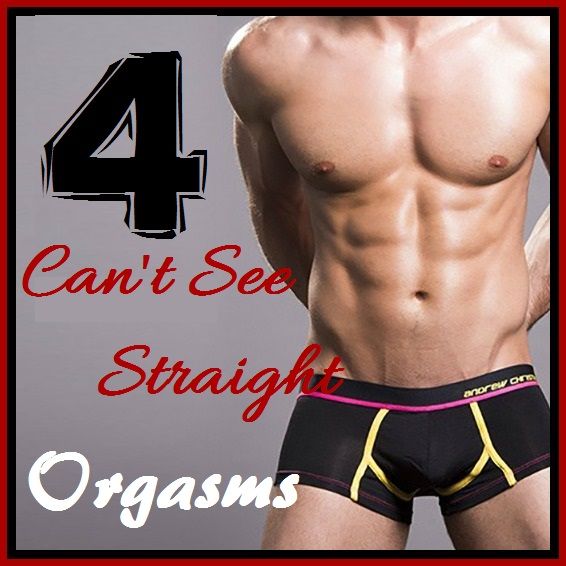 4 suspenseful stars!!! Not at all what I was expecting, but it was worth every turn of the page!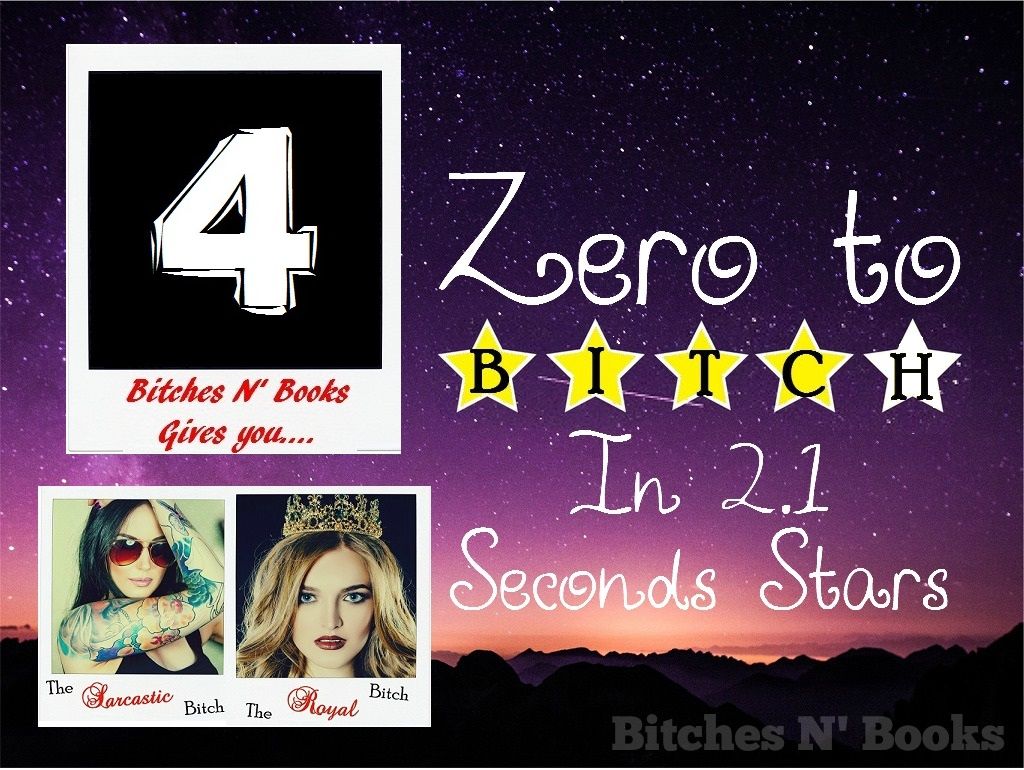 This book will draw you in the second you start reading, but be warned it will definitely eat you alive!! It's emotional and suspenseful, but it's so well put together! Pepper and Grayson together shouldn't work, but there's something about their relationship that just draws you in. Grayson will do whatever it takes to keep Pepper safe, which is noble and quite honestly sexy as hll! Pepper, I really fell for her… there was just something about her that I couldn't get enough of! Really great book and I can't wait to read more from Emily in the future!
Received a copy in exchange for an honest review. Read and reviewed by Melissa - The Sarcastic Bitch