Series: Immortal Obsession #1
Genre: Paranormal Romance
Release Date: October 10, 2016
One woman – the subject of their mutual obsession, but for very different reasons.
The end result will change the New York City vampire clan forever. Immortals can hold a grudge for a very long time.
Constant craving . . . immortal obsession.
A.D. Justice is the USA Today bestselling author of the Steele Security Series (Wicked Games, Wicked Ties, Wicked Nights, Wicked Intentions), the Crazy Series (Crazy Maybe, Crazy Baby), the Dominic Powers series (Her Dom, Her Dom's Lesson), and Intent, a standalone novel.
When she's not writing, she's spending time with her own alpha male character in their north Georgia mountain home. She is also an avid reader of romance novels, a master at procrastination, a chocolate sommelier, a twister of words, and speaks fluent sarcasm.
"They don't have the hold Alea has over me. If I could find someone like her, a woman whose blood makes mine boil with desire, I would never become bored. I'd never tire of her. I'd never need another. She would be my immortal love."
Heat Rating: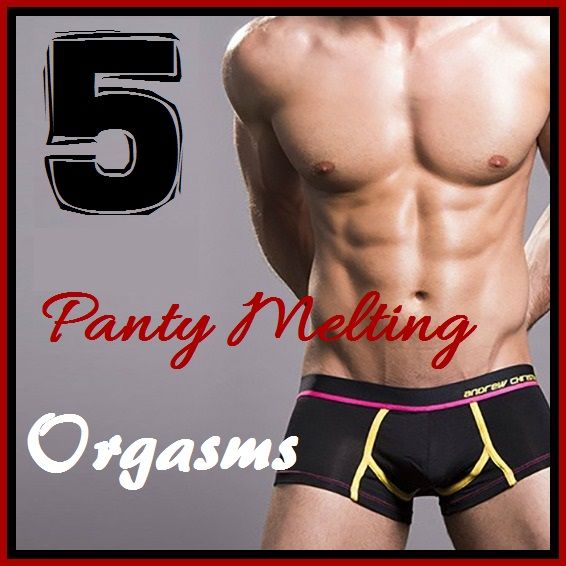 5 Bite Me Stars!!! Vampires have never looked sexier or dirtier than they do now!!! Holy hotness!!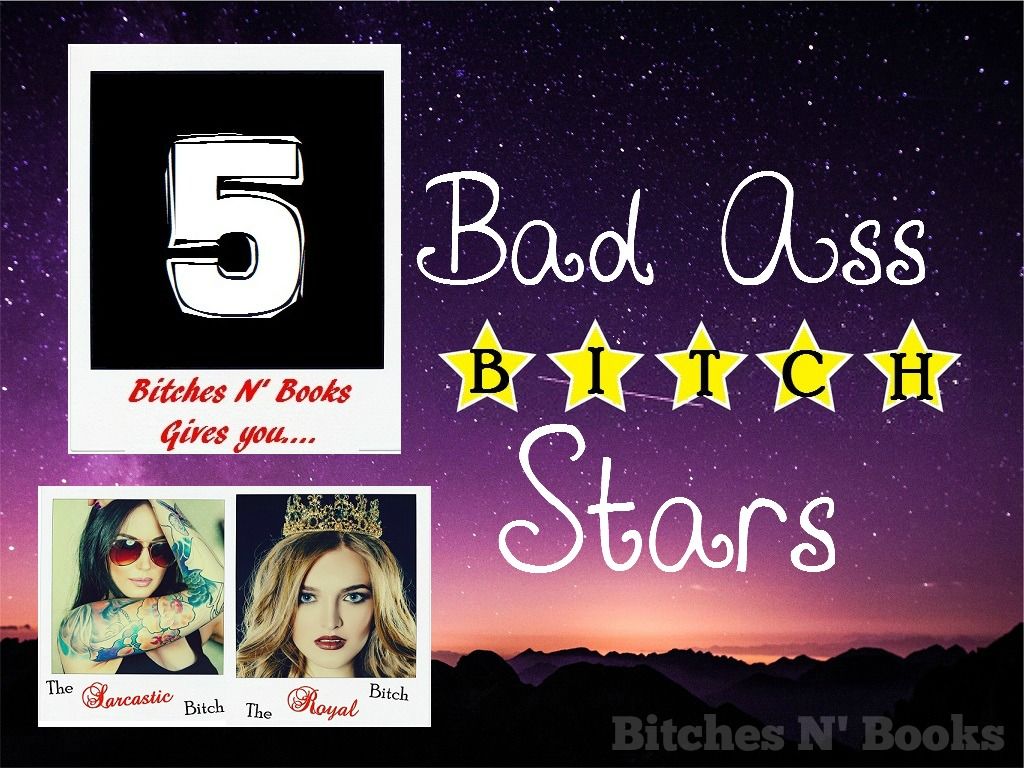 I'll be the first to admit that paranormal isn't usually my genre, but when I read the blurb I knew I needed to get my hands on this book. And trust me when I say I wasn't disappointed reading this. I love a good sexy vampire story and this one hits all the points. Sexy brothers fighting for a girl they are both lusting after?? Omg how can you go wrong?? I've read other books by A.D., but I think this one is definitely at the top of my list of favorites!!!
Received a copy in exchange for an honest review. Read and reviewed by Melissa - The Sarcastic Bitch