Series: The Meltdown Series #1
When Grant Hardy, Meltdown's lead singer, falls off the stage in the middle of a concert while under the influence, his record label has no choice but to step in and take control. The solution is simple. Send Grant to rehab and avoid a public relations nightmare by covering it up as a bad case of the flu.
When the rehab facility's recommendation for extended treatment starts to affect the label's bottom line, they are forced to find an alternative solution – hire an in-house counselor for the duration of the tour.
There's just one problem.
"I absolutely loved this book. One of the best books I've read all year."

~5 Star Review by Leigh Shen
"Having never read R.B. before I wasn't sure what I was in for and I am so glad I took a chance and read this book! It had a little bit of everything...steamy scenes, enough suspense to keep you guessing, characters that are well developed and you will fall in love with and, well, rock stars." ~5 Star Amazon Review by Erin McFarland
"Wow! This was my first read by this author and I'm impressed! Fractured Beat had a unique story line that sucked me right in! I didn't want to put it down! I love any music/rock star book, but this one was about so much more than just that." ~5 Star Review by Sammy's Book Obsession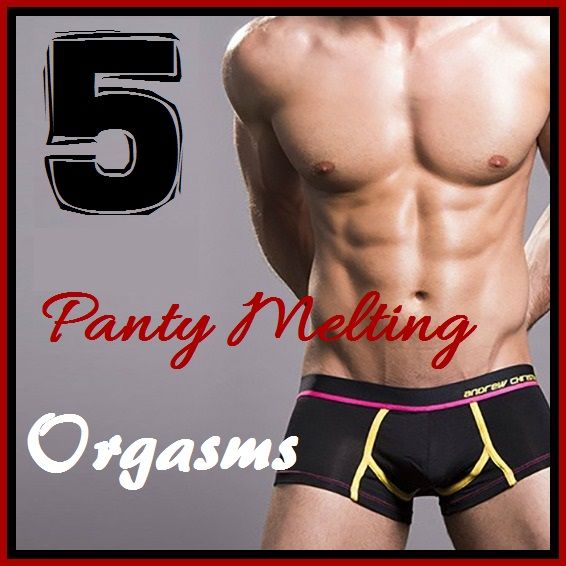 5 Fractured stars!!! OMG I'm in love…. I need more!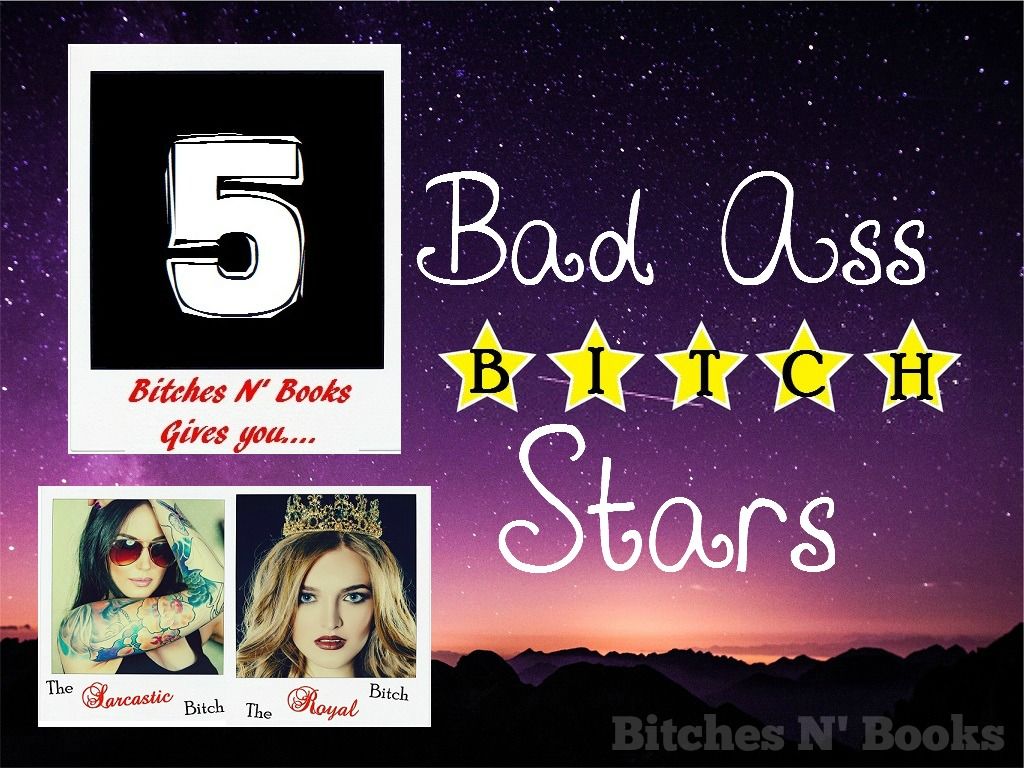 OMG, I knew once I started reading this I was going to have a hard time putting it down and functioning! And boy was I right!! This book will take you on one epic ride of suspense and twists, ones you will never see coming… that's for sure!! I'm still trying to grasp everything I just read!! I fell in love with the characters and the story. Grant and Mallory have their own demons they are trying to fight but when they are together, it's electric… OMG that's the only way I can describe them!! This is the first book in the series, but you can guarantee I'll be reading the others as they come out!! Great book!
Received a copy in exchange for an honest review. Read and reviewed by Melissa - the Sarcastic Bitch