Title: Disbelief
Series: Smirnov Bratva #2
Author: TL Smith
Genre: Romantic Suspense
Release Date: October 19
What if I was to tell you, you're all evil?
In some shape or form, you are.
What If I was to tell you, I was the worst kind of evil?
Would you believe me?
I did not believe that there wasn't anyone who didn't contain evil.
I was proved wrong, and it stumped me.
I became obsessed with her, someone of pure goodness.
And couldn't get enough.
I needed to see her insides because that's what I do. Tearing people apart, I have to prove my point. I wanted to split her apart, to find any trace of bad.
It was wrong of me to think like that.
Though if death is all you know, is it so wrong?
My name is Death. Her name is Pollie.
And I want to see her insides.
Just to understand if she is as pure as she makes out to be.
T.L Smith Lover of chocolate, books, but mostly words.
T.L Smith loves to travel, loves to shop for books, sometimes shoes 😉
Don't be shy about contacting T.L Smith, she doesn't bite, hard!
"I was fkd, and I relished in it. Loved it. I was as twisted as a pretzel, and burnt as a marshmallow cooked over a bonfire. And anyone that got too close would end up the same way."
Heat rating: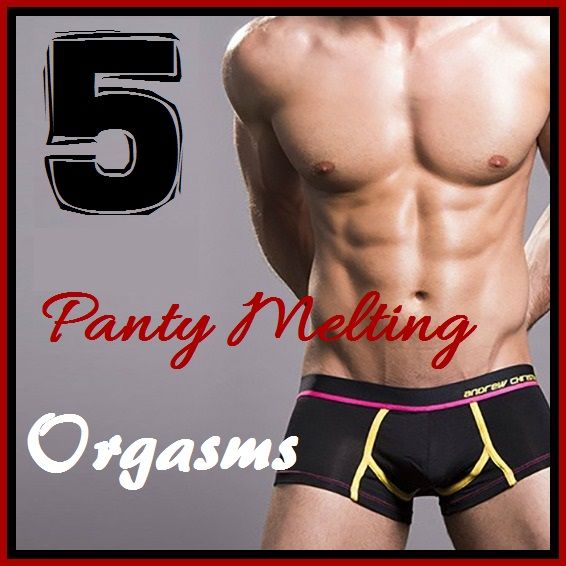 5+ Death Stars!! I thought book was was sexy, HA…. just wait until you read book two! Death is my life!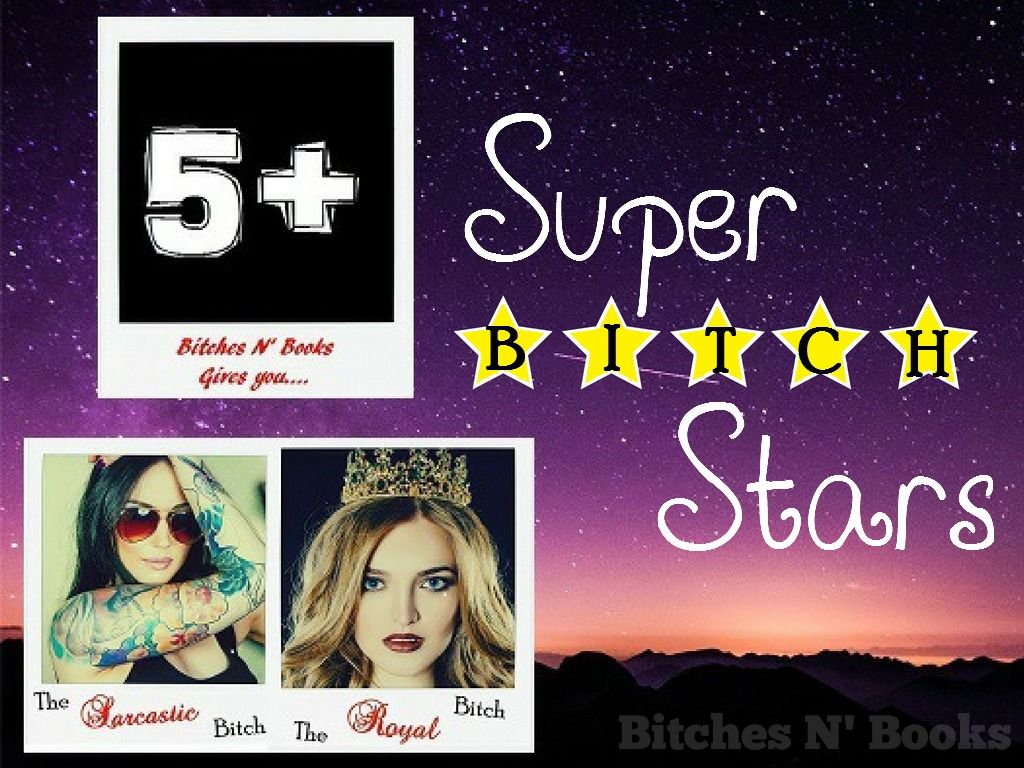 Death has never been one to have feelings for anything or anyone. But when he meets Pollie, he starts to feel things he's not used to. Pollie is blind, but she knows that there's something about Death she can't stay away from, even though he tried to slit her throat.. Yeah you read that correctly. Even though both are warned to stay away from each other, neither can seem to do just that. Death is scared of feeling anything for her and Pollie has feelings for a man she doesn't even know… can these two really make it work?
Wow… after the ending of book one… I knew I needed book two… ASAP. And I was not disappointed with how this book started. Death is a complicated man, but that doesn't stop you from falling head over heels for him. He's everything your mother warned you about. He gets off on Death and destruction. Pollie is the light to his darkness and while he's conflicted over his feelings for her… He knows she's everything he needs. T.L. Smith has knocked this book out of the park!! I am in love with this series and I can't wait for the next one!
Received a copy in exchange for an honest review. Read and reviewed by The Sarcastic Bitch