Series: Prequel: Devil's Due MC & Vipers Creed MC
Author: Chelsea Camaron & Ryan Michele
Release Date:

October 25, 2016
Two motorcycle clubs, two different reasons for being, and one lifestyle find each other together.
– Devil's Due MC – Respect is earned, never freely given. Our road is a path for justice. Nomads always on the open highway, we follow the trail, no matter where it leads, everyone be damned. – Vipers Creed MC – Respect is hard earned. Live by the creed, die by the creed. If you aren't with us, you're against us. If you step into our world, your balls better be big and your cock even bigger. Brothers, bikes, and bitches collide. Respect is everything. When two clubs cross over into each other's worlds, only madness, mayhem, vengeance, and heat can possibly ensue.
USA Today
bestselling author Chelsea Camaron is a small town Carolina girl with a big imagination. She's a wife and mom, chasing her dreams. She writes contemporary romance, erotic suspense, and psychological thrillers. She loves to write about blue-collar men who have real problems with a fictional twist. From mechanics to bikers to oil riggers to smokejumpers, bar owners, and beyond she loves a strong hero who works hard and plays harder.
Ryan Michele found her passion in making fictional characters come to life. She loves being in an imaginative world where anything is possible and has a knack for special twists readers don't see coming.
She writes MC, Contemporary, Erotic, Paranormal, New Adult, Inspirational, and many more romances. And whether it's bikers, wolf shifters, mafia, or beyond, Ryan spends her time making sure her heroes are strong and her heroines match them at every turn.
When she isn't writing, Ryan is a mom and wife living in rural Illinois and reading by her pond in the warm sun.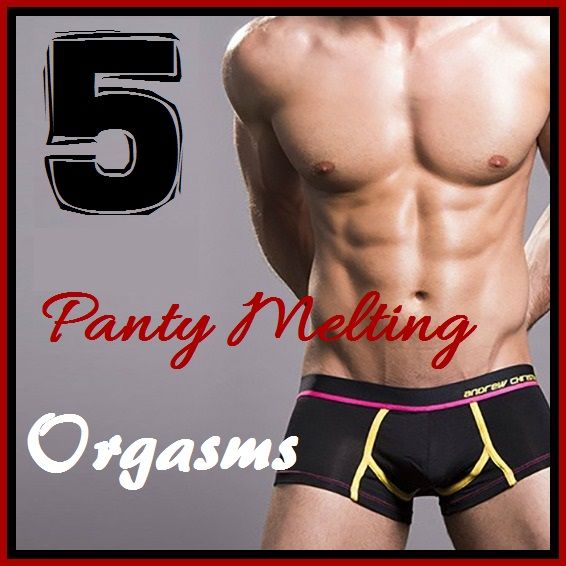 5 Crossover Stars!!! Love… doesn't even begin to cover how I felt about this book!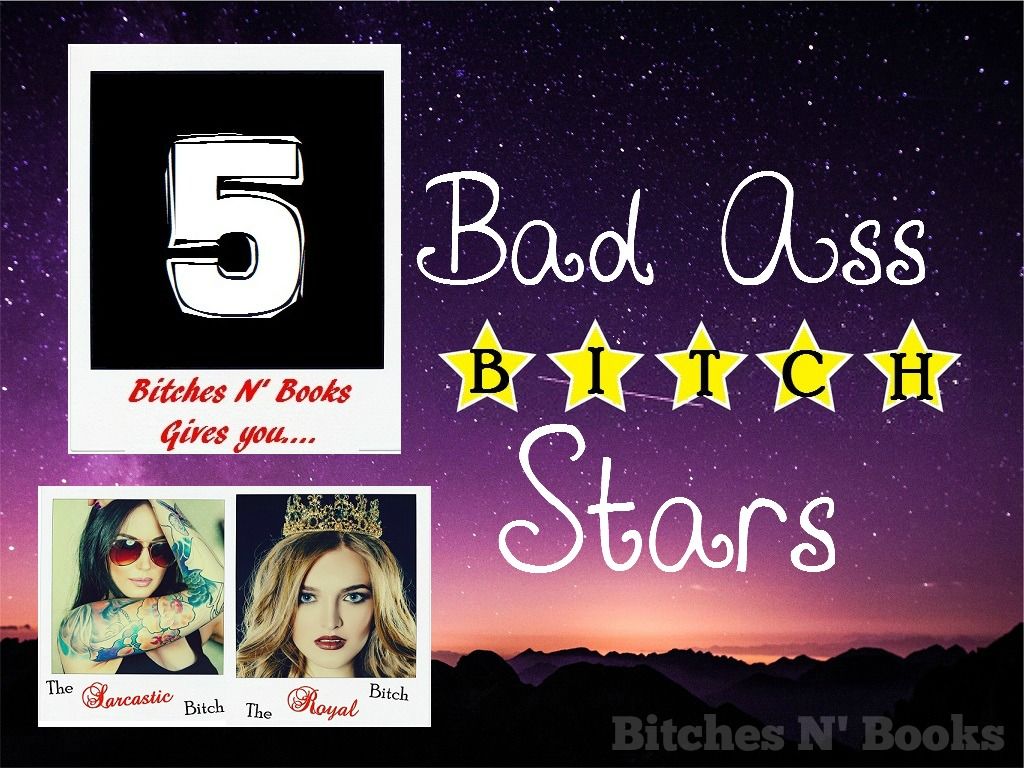 I've been a fan of both of these authors series, so when I saw they were merging into one… I almost died!! I wasn't disappointed with the merger either!! It was just as tough, action packed and chalked full of heat like all the others! If you like your MC romances tough and sexy, then this is the book for you!!
Received a copy in exchange for an honest review. Read and reviewed by Melissa - The Sarcastic Bitch