Title:
Crazy Stupid Perfection
Genre: New Adult/Erotic Romance
Release Date: October 4, 2016
Paxton Stewart… The boy I spent my entire childhood pining after.
He never saw me of course.
To him I was just a child. His best friend's baby sister. A silly little girl.
I thought I could be the one to change him. The one to tame him.
Instead, I became one of the many broken hearts he left in his path.
I didn't run away. I had planned to leave all along.
But what I didn't plan for was how I would feel returning all these years later.
One look and it all came back.
One look and suddenly I remembered everything…
Every word. Every kiss. Every touch.
Even after everything he put me through; Paxton Stewart still owns my heart.
The only question remaining is what he plans to do with it now…
Crazy Stupid Perfection is the third of three standalone novels in the Crazy Love Series
Melissa Toppen is a Reader's Choice Award Winning and Bestselling Romance Author of New Adult, Contemporary, Erotic and Romantic Suspense. She is a lover of books and enjoys nothing more than losing herself in a good novel. She has a soft spot for Romance and focuses her writing in that direction; writing what she loves to read.
Melissa was born and raised in a small town in Ohio and now resides in Cincinnati with her husband and two children, where she writes full time.
In addition to spending time with family and friends, Melissa loves going to concerts and is obsessed with the T.V. shows Game of Thrones, The Walking Dead, Once Upon a Time and Outlander.
a Rafflecopter giveaway
"I hate sneaking around and having to hide. I finally have the man I've always wanted, and I can't tell a damn soul about it. Well, other than my mom, of course. But let's be real, who really wants to discuss things like sex with their mother? Not me."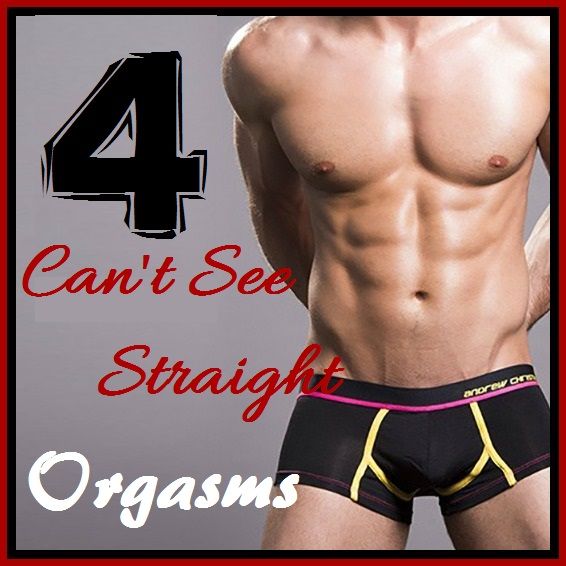 5 Crazy Stupid stars!!! OMG I'm in love with Melissa and her books!!!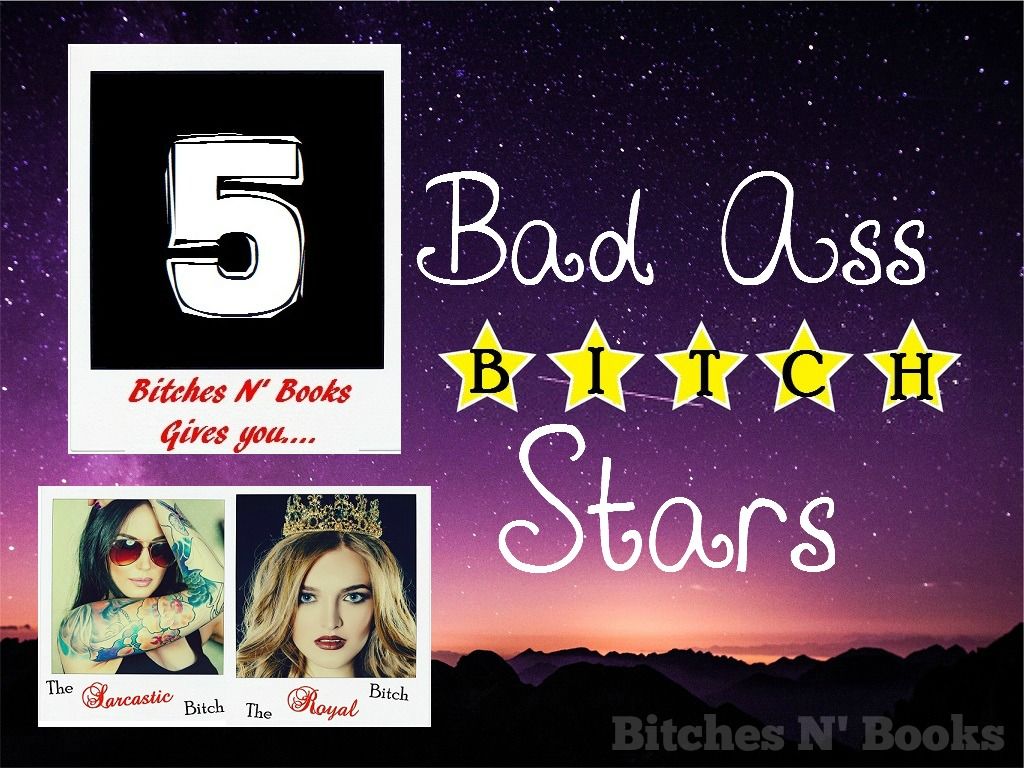 Charlie & Paxton's story is perfection!!! It's the ultimate brother's best friend book and there's nothing I can say bad about this book! If you know Melissa's books, then you know what you are getting yourself into!! The chemistry is off the wall crazy, there's passion, emotion and such a great story here!!! I feel in love the minute I started reading and I couldn't put it down until it was over!!!! Another great book in the series!!
Received a copy in exchange for an honest review. Read and reviewed by Melissa - The Sarcastic Bitch