Today we have the blog tour for The Careless Whisper Series by Lisa Renee Jones. Check out this fantastic series, and grab your copy before the final book, Surrender, releases this December!
About The Careless Whisper Series:
From New York Times bestselling author Lisa Renee Jones, the CARELESS WHISPERS series. This is a spin-off of the INSIDE OUT series (in development for TV) that follows Ella Ferguson, Sara McMillan's best friend. Ella Ferguson awakes alone in Italy, unsure of who she is, and a gorgeous man has claimed her as his own. He's tall, dark, and sexy, with money and power, the kind of man who makes a girl want to be possessed. And he does possess her, whispering wicked wonderful promises to her, stealing her trust and her heart. Soon though, the past finds her, yanking her from a cocoon of passion and safety. Everything is not how it seems. The truth will shatter her world, but it can set her free, if it doesn't destroy her first.
Get your copy today:
Amazon: http://bit.ly/BehindClosedDoorsAmazon
B&N: http://bit.ly/BehindClosedDoorsBN
IBooks: http://bit.ly/BehindClosedDoorsiBooks
Amazon CA: http://bit.ly/BehindClosedDoorsCA
Amazon UK: http://bit.ly/BehindClosedDoorsAmazonUK
Kobo: http://bit.ly/BehindClosedDoorsKobo
Preorder Surrender: Amazon: http://bit.ly/SurrenderAmazon
B&N: http://bit.ly/SurrenderNook
IBooks: http://bit.ly/SurrenderiBooks
Amazon CA: http://bit.ly/SurrenderAmazonCA
Amazon UK: http://bit.ly/SurrenderAmazonUK
Kobo: http://bit.ly/SurrenderKobo
Other: http://www.lisareneejones.com/books/Surrender
About Lisa Renee Jones:
New York Times and USA Today bestselling author Lisa Renee Jones is the author of the highly acclaimed INSIDE OUT series, which is now in development for a television show to be produced by Suzanne Todd of Team Todd (Alice in Wonderland). Suzanne Todd on the INSIDE OUT series: Lisa has created a beautiful, complicated, and sensual world that is filled with intrigue and suspense. Sara's character is strong, flawed, complex, and sexy - a modern girl we all can identify with. I'm thrilled to develop a television show that will tell Sara's whole story - her life, her work, her friends, and her sexuality. In addition to the success of Lisa's INSIDE OUT series, she has published many successful titles. The TALL, DARK AND DEADLY series and THE SECRET LIFE OF AMY BENSEN series, both spent several months on a combination of the New York Times and USA Today bestselling lists. Lisa is presently working on a dark, edgy new series, Dirty Money, for St. Martin's Press. Prior to publishing Lisa owned multi-state staffing agency that was recognized many times by The Austin Business Journal and also praised by the Dallas Women's Magazine. In 1998 Lisa was listed as the #7 growing women owned business in Entrepreneur Magazine. Lisa loves to hear from her readers. You can reach her at www.lisareneejones.com and she is active on Twitter and Facebook daily. Connect with Lisa: Facebook - https://www.facebook.com/AuthorLisaReneeJones Twitter - https://twitter.com/LisaReneeJones Instagram - http://instagram.com/lisareneejones Goodreads: https://www.goodreads.com/LisaReneeJones Text List and Newsletter: http://bit.ly/LRJTextList
Enter Lisa's Giveaway:
a Rafflecopter giveaway
"But I am still new to him and he to me, and I can tell that questions are not what he needs from me now. I wrap my arms around his neck, and telling him I am his with my kiss, I hold on to hi and refuse to let go, my actions echoing his earlier words to me."
Heat Rating: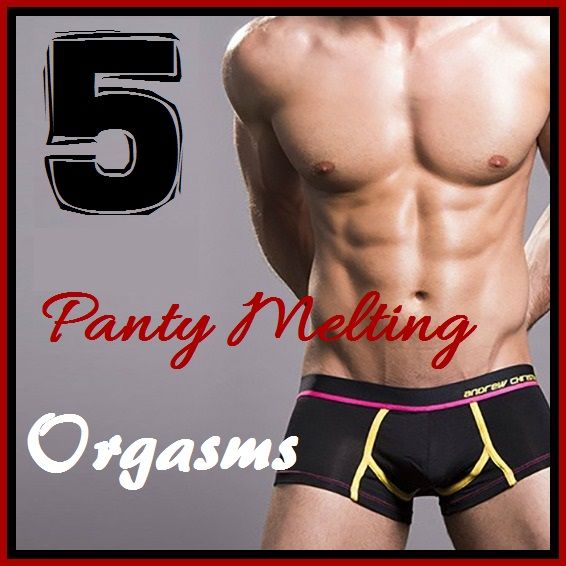 5 mysterious stars!! This book will have you on the edge of your seat the whole time you read it!!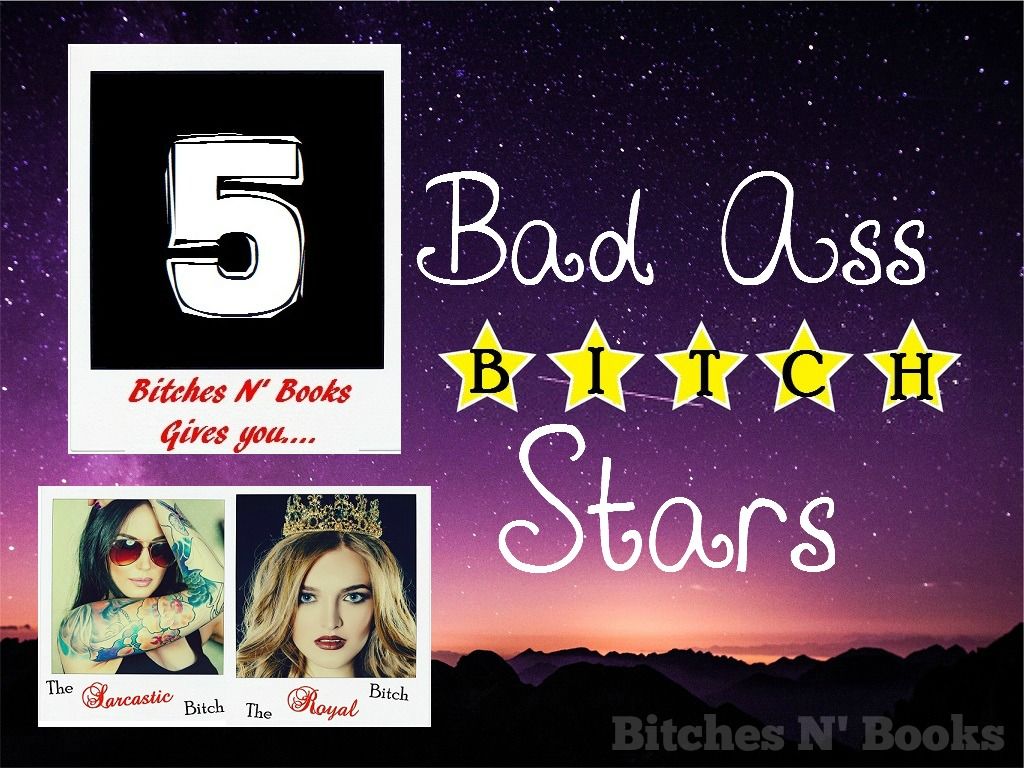 Ella wakes up with no memories and no memory of what has happened to her. She has to rely on the handsome stranger, Kayeden. She was mugged and she really believes there's more to the story than she knows. After some digging by Kayeden her confirms her fears, someone is out to get her. Soon she finds herself falling for this stranger, but does he have something to do with her mystery??
This book will keep you on the edge the entire time. The mystery of this book is beyond exciting and so full of hot passion!! I loved this first book in the series, and I can't wait to see what happens next!!
Received a copy in exchange for an honest review. Read and reviewed by Melissa - The Sarcastic Bitch