IT'S LIVE!
Book Four, Manhattan Bound Series
By Juliet Braddock
On a journey that brought young Maxine Kirk
to
Drew McKenzie as a novice submissive, the two lovers explored their most salacious fantasies together.
In BOUND by
Amazon bestselling author Juliet Braddock, the fourth book in the "Manhattan Bound" Series explores how life, love and lust have flourished between these two unlikely lovers.
Through dungeons and castles in the most glamorous cities around the world, Drew. A rising star on Broadway, brought publicist Maxine's wanton desires to life, indulging her every need with a lavish but honest display of his affection. And in the course of their relationship, they found a love that could not be shattered.
While they placed their faith in each other, the lives of their friends and families converged. Often, their sexual shenanigans took a backseat to the lives of those most near and dear to them. Their separate worlds became one.
Five years later, changes have come to their lives, and Drew and Maxine find themselves facing a life-altering decision that will impact their ordered world in ways they'd never imagined.
And while their wanderlust and pursuit of kinky pleasures never wane, they discover together that the happiest place on earth really is right in their own chaotic home.
BOUND
, the fourth novel in Juliet Braddock's "Manhattan Bound" series of
four books, is available at most major e-book retailers on October 11.
Amazon bestselling author Juliet Braddock's first efforts in creative writing came long before she learned to put crayon to paper. In fact, she began spinning stories in her head nearly as soon as she could form complete sentences. As long as she can remember, she'd always created sagas about imaginary friends, family members and pop culture icons, and kept everyone around her entertained with her witty—but often very tall—tales.
For her sixth Christmas, Juliet's mother got her a child's typewriter to preserve all of those creative thoughts filling her head, but she quickly switched to ball point pens and notebooks when the ribbon ran dry.
Most of Juliet's early attempts at writing romance focused on members of Duran Duran and Spandau Ballet or young leading men on Broadway. However, as she matured as a writer, she decided that it was just as much fun to create her own romantic heroes and heroines.
At an early age, she also developed a love for big cities, and the tallest of skyscrapers were never high enough for her. Juliet's wanderlust would eventually lure her to New York, a city she often visited during her formative years, and her love affair with Manhattan began. She'd promised herself that one day she would return for good.
Juliet's passion for writing and for big cities converged, and after graduating with a degree in Journalism, she decided to set out on a journey to find her heart…just where she'd left it.
A week after her college graduation, Juliet made the big move from a small town to New York City, where she has made her home ever since.
In between building a career in communications and writing on the side, she's indulged in international travel, theater and art. A wine and food buff, she's by no means a connoisseur, but she can give a few good restaurant recommendations if you're in the city.
"There's something so inspiring about living in a city like New York that's so rich in culture and so very vibrant. Every neighborhood has its own story to tell," Juliet says. "I often do my best plotting on the subway, just observing the lives unfolding around me. New York truly has a billion stories nestled between the skyscrapers."
A proud Manhattanite, Juliet couldn't live anywhere else—except for Paris, perhaps—and is a gushing cat-mom to a Russian Blue mix who was rescued as a kitten from the streets of Brooklyn.
Find Juliet on
Facebook
,
Twitter
and
Pinterest
.
Her website is
www.julietbraddock.com
***4.5 You say Bitch Like it's a Bad Thing Stars!*** (Rounded up to 5)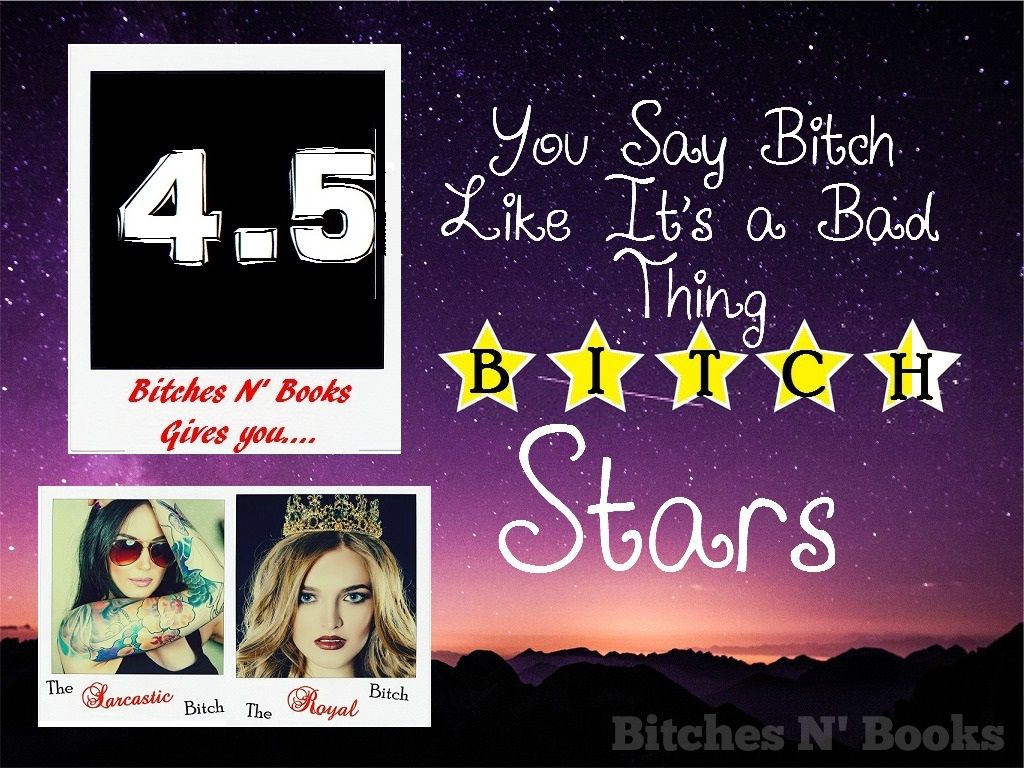 So, I'm going to review all four books in this series at once, Weakened, Wrapped, Knotted, and Bound. I read all four books in a matter of just a few combined days, and I was entranced from start to finish, unable to put them down. I read on my lunch breaks, my smoke breaks, and stayed up longer than I should have to keep reading Max and Drew's story.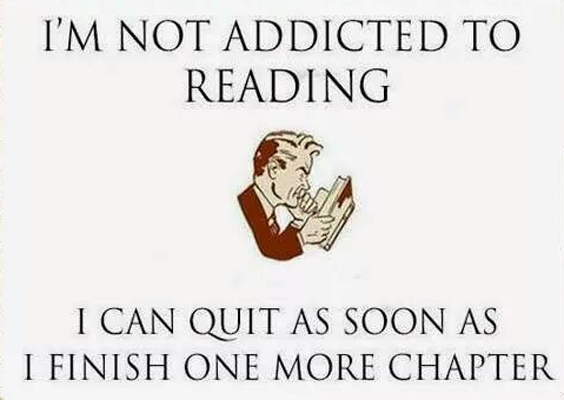 I'm gonna start with Maxine and Drew and make my way through what I loved! Maxine, for me, (especially in book 1) was incredibly immature, and if I was being honest, she grated my nerves a bit. As a brat myself, I know her attitude well, and I've been known to whine a bit in my time, but Maxine took it a bit far for me at times. BUT, overall, I could feel her. I knew what she was thinking, how she was feeling, and could experience her training with her. Juliet's writing is descriptive and you FEEL like you're in the story with the characters. Maxine, grew through each book and by the end of Knotted, I found a respect for her I hadn't previously had. She grew on me, and I'm now totally smitten.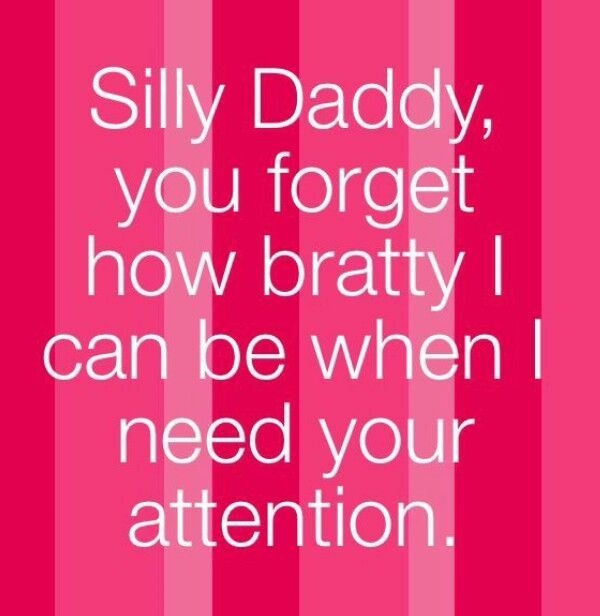 Oh Drew! I loved you, and then I kinda hated you, and then I loved you all over again. Fierce and powerful, rough and tumbly, soft and teddybear esque. I loved his sneaky ways of training
*cough cough* Ordering condoms from the local deli for delivery *cough cough*
, and I loved his softer side with Maxine. Although, she was new, you handled her well, and showed her the ropes with dignity and grace. I felt for him so hard when he had to deal with the
bitch
I refuse to name who did horrible things to an unsuspecting child. I wanted to wrap him in a hug and hold him forever. Luckily Maxine covered that for me. Drew was my 2nd favorite character in the entire series, and I would give anything to see him on Broadway!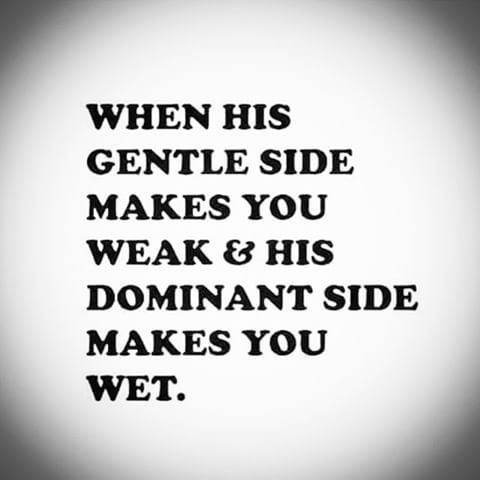 Now...let me tell you about my favorite characters in this entire series! Uncle Benjy and Jeff....God, love me, some gay men! This book would have fallen completley flat for me if Ben hadn't been in the picture. He was Max's light, her brother and her best friend, and then he was Uncle Benjy. I can't say enough good things about him, and then when he found Jeff, I was complete. Their relationship (although I NEEDED MORE) was beautiful. When I first met Ben, he was a total philanderer, but once he shacked up with Jeff, he grew, and matured (only as much as Max would let him) I can't tell you what he said, because I don't want to give anything away, but just his comments about Maxine's bed sheets after losing her big V card was enough to make me shoot milk out of my nose.

I loved most of the supporting characters, most especially Papa Kirk, Jillian, Mandy, Lou, and although we never technically met her, Judy. They made this book complete, and made the series exactly what it was meant to be. A life of joy, love, laughter and tears. I felt like I lived with them all, and laughed with them. I cried for the characters and I loved with them. The entire concept was beautifully executed, and I'd be lying if I said I wasn't slightly jealous of little one.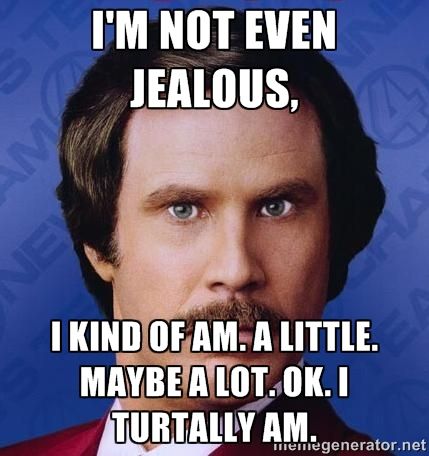 ***4 Can't See Straight Orgasm Stars***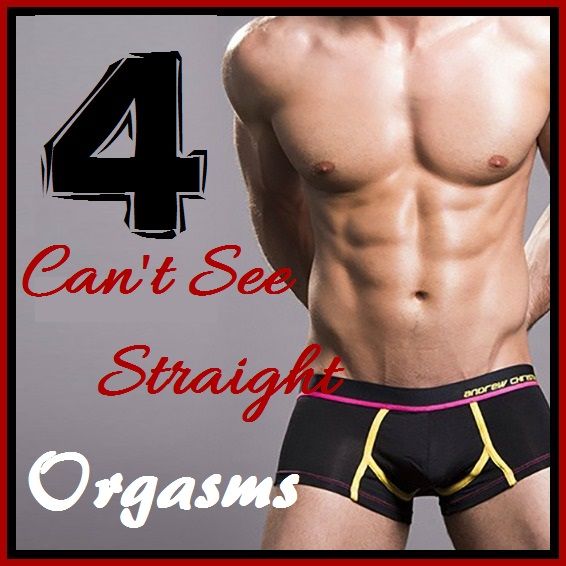 Before I go...lemme tell you.... I want a Drew.... for sexy time. I want everything he has to offer, and everything he gave Maxine. Every fucking tickle, every fucking flogger, every fucking whip. I don't think I've ever wanted a fictional Dom so much in my life.... The sex in this book was ORGASM INDUCING! Just ask Maxine ;) As you can tell, I would highly recommend the entire series to anyone interested in a loving BDSM story, full to the brim with happiness and light (and a little dark)! You wont' regret it. Truly! ARC provided by Author in exchange for an honest bitchin' review. Reviewed by The Royal Bitch from
Bitches N' Books