Genre:
Contemporary
Romance
Release Date: September

13

, 2016
The life I have lived for the past ten years is built solely on lies and secrets.
I'm in love with two different men. And one of them is my brother-in-law.
He's my drug. My fire. My addiction.
But he's married to my best friend. And I'm married to my husband.
I'm not ashamed. I have no guilt.
I'm not fucked. I'm a fucked up person.
This is the story of how I ruined my life.
Callie Anderson is a wife, mother and writer, who embraces the truth, then weaves it into a magical tale of romance and heartache.
TWITTER
AMAZON
INSTAGRAM
FACEBOOK
Giveaway
a Rafflecopter giveaway
"He was my dream. A life with him was what I fantasized about. But it was unattainable. My dreams were a fairytale that ended with a bullshit happily ever after."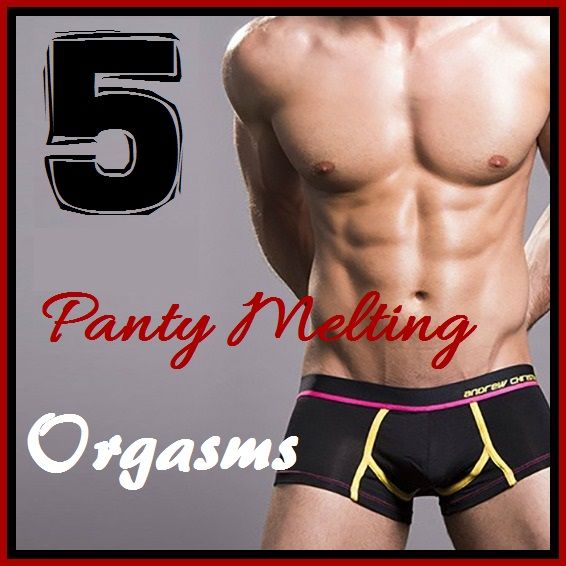 5+ torrid stars!!! OMG, heartbreaking, beautiful and an emotional mess!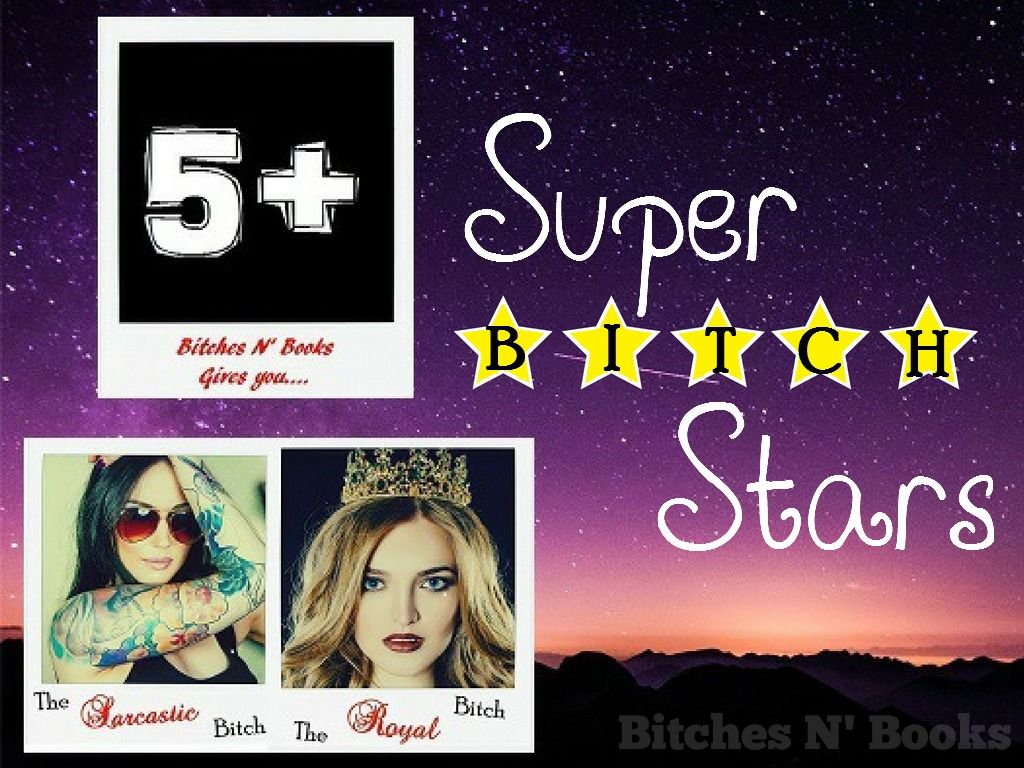 If you aren't a fan of cheating… then I strongly suggest you walk away from this book ASAP. The title tells you everything you need to know! Brielle is in college and has a roommate who's her best friend, Delaney. On her first day of class, she meets Nate and instantly she can't help but feel the pull they have together. They go on a date and she thinks things go well. Turns out he's dating her bff… which creates a whole heap of trouble. To make Nate jealous she starts to date his brother Julian, but she feels no attraction to him whatsoever…. And somehow Nate and Brielle always wind up back in each others arms. But when tragedy strikes Brielle's life and she has to rush home to be with her mom, she begs Nate to go with her…. And he promises to be there…. But then something stops him. Cut to ten years later, Brielle is in a loveless, abusive marriage with Julian and she thinks the only thing that will help is showing up on her brother-in-laws doorstep ten years later. And when secrets, lies and feelings start to bubble to the surface again, everyone's marriage is in jeopardy!
Holy hll, this book will make you feel a million different things!! One minute you'll hate Nate, the next you'll hate Julian… and so on. I loved this book, the heat and chemistry that Nate and Brielle shared is insane, and the fact that these two can't get their stuff together will make you want to scream. This is the first book I've read by Callie, but OMG I'm now a huge fan and will read anything she writes! Yes this book deals with sensitive subjects, but it's handled so beautifully and so well… I mean I don't think there's enough positive things I can say about this book. Seriously… I loved it!!!
Read and reviewed by Melissa - The Sarcastic Bitch for Bitches N Books. Received a copy in exchange for an honest review.