Warning: Cage is a rough and growly alpha male with a fierce loyalty for the woman he loves. This story is a wild, twisty ride coated in sugary, Aria Cole sweetness with a sinfully delicious dollop of sexy times drizzled on top. Snuggle in and get swept away with Cage while he's taking Tessa!
Taking Tessa NOW AVAILABLE!!!
Cage West has spent his entire life waiting for that one special woman to turn his world upside down. As a detective with the local PD, he fills his hours investigating criminals with little time left for much else. When a tip comes into the office about a possible kidnapping at a suspiciously familiar address, Cage is prepared to do whatever it takes to rescue the girl, but when he lays eyes on sweet, innocent Tessa, a firestorm knocks him off his feet. She needs him, and he damn sure wants her–for now, for life, forever.
Nineteen-year-old Tessa Talbot hasn't seen the outside world in two years. Her stepfather keeps her under his thumb after the tragic death of her mother, convinced she'll only succumb to all the sins the world has to offer. He's kept her wildly untouched, and after years of sheltered homeschooling, she's doubtful her life will ever look any different. That is until one tall, dark, and devilishly handsome detective knocks on her door.
Scared to let him in, even more afraid to turn him away, Tessa makes the decision of her life and decides to trust the man she's only just met and leave the only world she's ever known behind. She's just praying the past won't return to haunt her, he's just praying he can save her when it does.
"Can I help you?" The saleswoman cooed.
"Just need a couple things for my girl. Something to complement those pretty green eyes, don't you think?"
"Oh yes, we've got a few options back here that would look lovely."
Cage wagged his eyebrows at me and nearly had me choking on a burst of laughter. He was silly, sweet, and sexy—was there anything better?
"How about this one?" The sales clerk held up a slinky black number with a deep vee.
"No way." Cage shook his head firmly. "Something a little less revealing."
"Wait, I kind of like that." I fingered the short hemline.
"Over my dead body, Tessa. Saved you once, not going to do it again just because you want to wear that scrap-of-nothing excuse for a dress."
"Well, this one then?" The clerk held up another black dress, this one with a high neckline and a completely open back.
"Cage!" I nudged his shoulder before swiping the dress from the woman's hands and heading for the changing rooms in back.
"Tessa." His throaty reply followed me.
I turned and cast him one last glance, the fire in my eyes burning bright as a mischievous smile danced on my lips. I ducked into the changing room and slid the latch on the door. I didn't love the dress—I'd seen prettier ones just walking through—but I loved the way it made his eyes light up.
I stepped out of the dressing room a minute later. Cage's eyes crawled up my skin, a wolfish fire burning in his eyes. "So help me, God. If you think I'm going to let you leave the house in that, you're insane."
"Really? I think it's perfect." The smile on my lips betrayed me when I stepped out of the dressing room and did a small twirl. "Don't you think?"
Silence hung in the space between us. After a few too-long beats I spun, my gaze landing on his.
"Jesus, Tessa. What are you trying to do to me?" His ocean eyes crawled my body, moving up my legs, dancing over the curves of my breasts, and I closed my eyes in shame. Maybe he didn't like it like I'd thought he would.
I turned and reached for the door of the dressing room, prepared to rip the awful dress off and get out of here. I'd embarrassed myself, and I wanted nothing more than to tuck tail and run.
"Tessa." Warm fingertips grazed the small of my back, hovering around the curve before slinking up my spine. Goosebumps burned through my body and heightened every aroused nerve I had. "You're so fucking beautiful, all I can think about is slipping this dress off you. But I don't want to scare you, Tessa. I need you to feel safe and wanted. I want you to feel loved."
Aria Cole is a thirty-something housewife who once felt bad for reading dirty books late at night, until she decided to write her own. Possessive alpha men and the sassy heroines who love them are common, along with a healthy dose of irresistible insta-love and happily ever afters so sweet your teeth may ache.
Aria's new release BLACK is the first in her modern fairy tale series. For a safe, off-the-charts HOT, and always HEA story that doesn't take a lifetime to read, get lost in an Aria Cole book!
"I felt beautiful under his gaze. The hungry way his eyes devoured my curves sent shivers of pleasure splintering across my skin."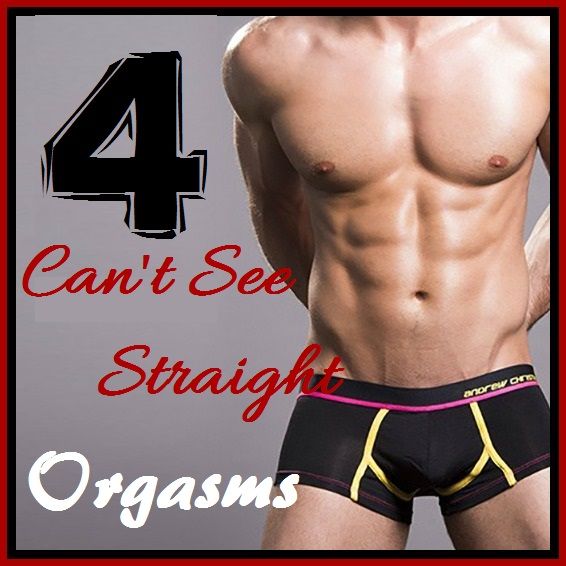 4 take me stars!! Dripping with insta-love, but I was engrossed!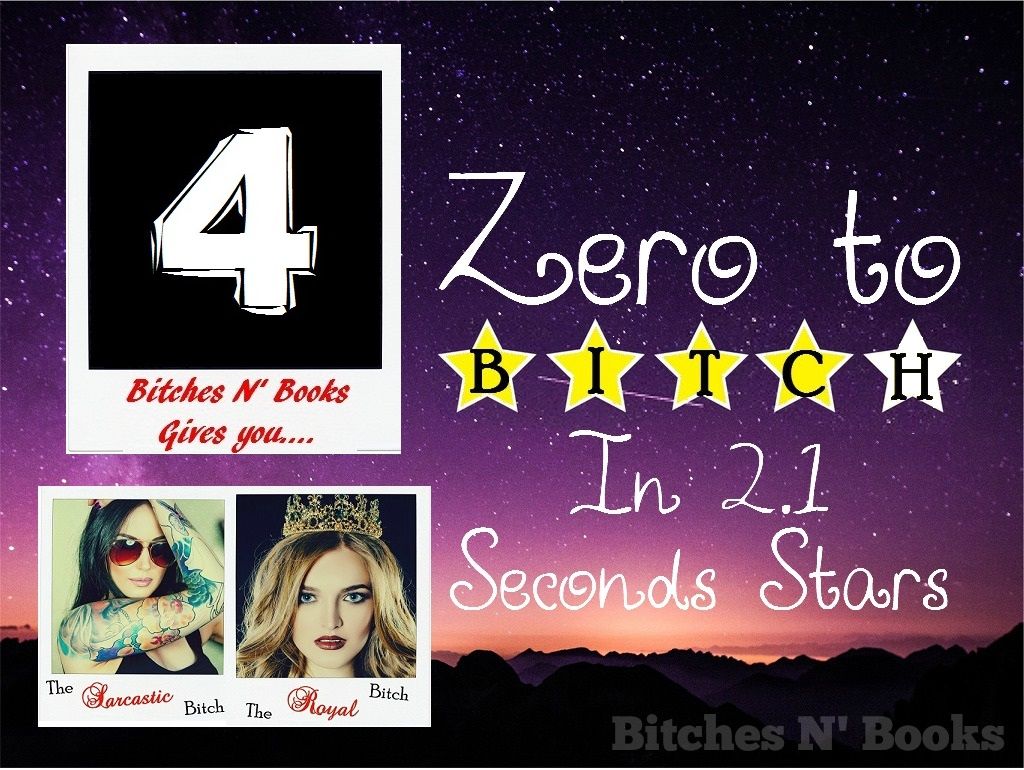 Tessa has essentially been held against her will by her step dad once her mother died. He doesn't want his "pure" daughter tainted by the world outside! When a neighbor has had enough, they call the cops and in comes Cage, the officer on duty and the man seeking revenge for his mother (there's story there, I'll let you read that). And when Cage shows up at the door, he's surprised to find the gorgeous and naive Tessa at the door. Not wanting her to be captive any longer, he rescues her and takes her back home. After spending a few days together neither can resist the attraction they both feel and explosions occur. But when Tessa's step dad comes looking for her danger lurks everywhere! Can Cage save her from the monster that's kept her hidden away?
If you aren't a fan of insta-love then I suggest you move along. Because this book is dripping in it! I was entertained by the book overall, and it's a quick read which I loved. But again this is fantasy pure and simple…. But I loved every page of it!
Received a copy in exchange for an honest review. Read and reviewed by Melissa - The Sarcastic Bitch.