Series: Strength Series #3
Genre: Contemporary Romance
Release Date: September 18, 2016
According to Christin Jamesson, men are only necessary for one thing. The bedroom. She loves men, maybe a little too much, she just doesn't trust them with her heart--never has. When her best friend asks for help planning a Vegas wedding, Christin only hopes she can avoid the man who once rocked her world, then promptly disappeared.
Jude Schaefer has been a playboy most of his adult life. He swears no woman will ever hold the key to his heart. When his brother announces that he's getting married, Jude knows he'll have to face the only woman he hasn't been able to completely erase from his mind.
With a brutal hangover and blossoming feelings they never expected waking them up after a wild night they have to ask themselves... Does what happens in Vegas really stay there? Will they continue living their lives alone, free of commitment and full of cynicism or will they find that they are stronger together?
He drops the towel from around his waist, and I can see that he's getting ready to go again. I can't tear my eyes away from the V of his abs and the proud cock that's pointing at me.
"Keep looking at me like that and we'll never leave this room," he says as he stalks toward me. I know I should put a stop to this, but I can't make myself say the words. Unfortunately, my body wants this more than I've wanted anything in my life.
"I don't have any plans today," I whisper as I take his shirt off and throw it aside.
"That's good because there is so much more I want to do to you." He climbs on top of me, pushing my legs apart as he uses his dick to rub my clit. It doesn't take much to get me wet and then he's slamming into me.
"Yes!" we cry out at the same time as his balls slap my ass. He thrusts in and out a couple of times before stopping.
"See, isn't this better than fighting?" he asks before pulling out to the tip and hovering there.
I stare at him, waiting for him to move. He stares back but doesn't do anything. I wiggle my ass a little, and he shakes his head.
"Answer me or I won't give you what you so obviously want," he says with a smirk.

text here
J.A. Hensley's debut novel, Wedding Dreams, was named an Amazon Erotica Best

Seller. She loves smut of all kinds and is a reader first. J.A. is constantly working on a

new project, whether it's writing or working in her craft room. She lives in the Midwest

with her husband and daughter, and spends her days teaching college students about

social work and human sexuality.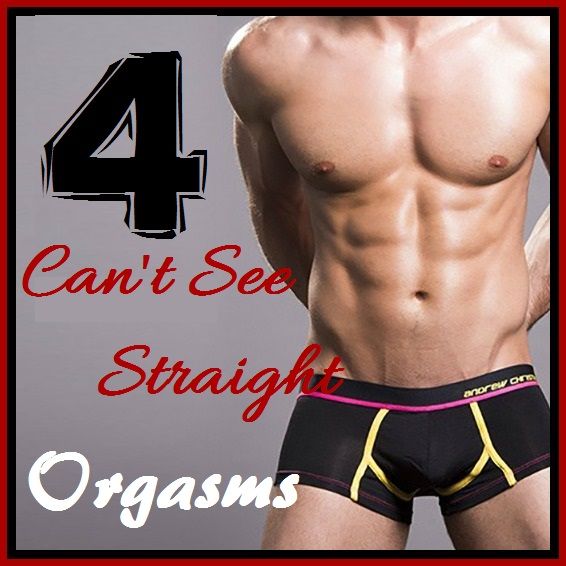 4 save me stars! Highly dramatic, but so entertaining!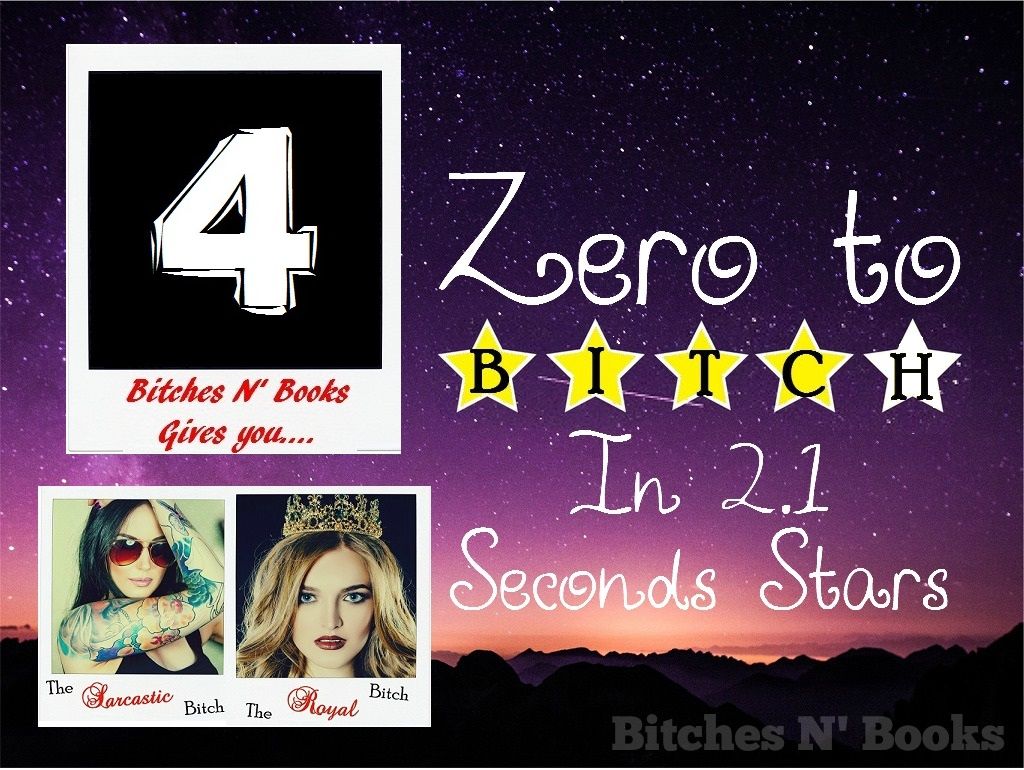 Christin and Jude have a history, a dramatic history, but still a history. They spend one hot and heavy night together and that was the las they saw of each other. Christin is busy with work and quite frankly has no time for men, she's the one night stand kind of girl and she makes no apologies for it. Jude is the male version of Christin… except that he's lost his job and he's now heading back into town, where Christin is. Never thinking they'd see each other again, they run into each other when her best friend and his brother decide to elope to Vegas. And well as you know what happens in Vegas… follows you home to Florida. After their second hook up neither can get the other off their mind, but they have dark past that neither can really get over and when danger lurks behind both of them… they are forced back into each others arms… but are these commitment phobes really ready for that??
This is the third book in the series, and while I didn't read the first two, you can pretty much follow along as you read. But now I'm curious about the others, since there seems to be a history with the characters. Overall I loved the book, I didn't see any real issues and the characters packed some serious heat! Definitely an author to keep your eyes on!
Received a copy in exchange for an honest review. Read and reviewed by The Sarcastic Bitch - Melissa for Bitches N Books.