Series: Notorious Devils MC
Release Date:

September 23, 2016
Cover Designed by: Cassy at Pink Ink Designs
Hattie Morris is a young girl with silly dreams and a fantasy she's been holding onto since she was sixteen years old.
"Dirty" Johnny Williams is a hard man who rides as a Notorious Devil, known for being filthy between the sheets, yet always wishing for the unattainable more.
One night, one kiss sets fate in motion, and neither Hattie, nor Johnny, can deny that their lives have been forever changed. Time and distance stand between them, but a chance encounter shatters their ability to resist each other any longer.
It's not long before Hattie realizes that fantasies are named thus for a reason, while Johnny learns that the innocence of a sweet girl is no match against his hardened heart.
Yet, inexperienced as she may be, Hattie knows one thing for sure. If she doesn't take a chance with this rough and rugged man, she'll never know if dreams really can come true.
"Action, drama, HOT as HADES sexy times scenes, ... Rough & Rugged gets 4.5 stars from me, and I'm looking forward to the next one" ~MJ's Book Blog and Reviews
"Hayley has once again pulled me into her world and I LOVED it. Hayley draws you right in with her writing and you will find yourself staying up late just to find out what will happen next." ~Michelle Austin (Goodreads)
"I bite my bottom lip, confused at his words and his meaning. I close my eyes and just accept what he's giving me."
Heat Rating: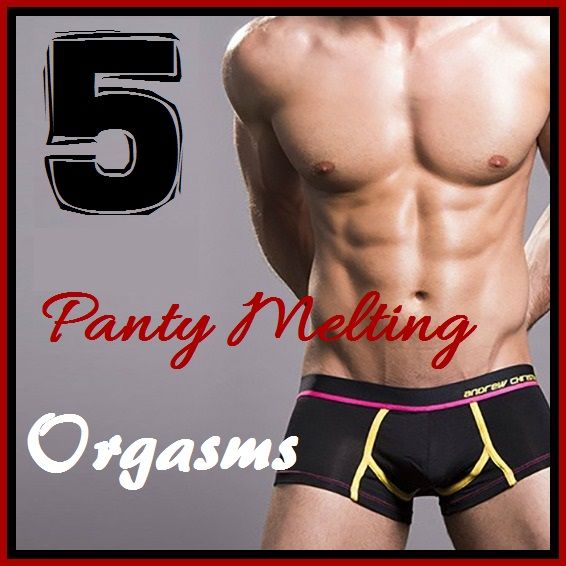 5+ Rough and Rugged stars!!! Dirty, Sexy hot!!!!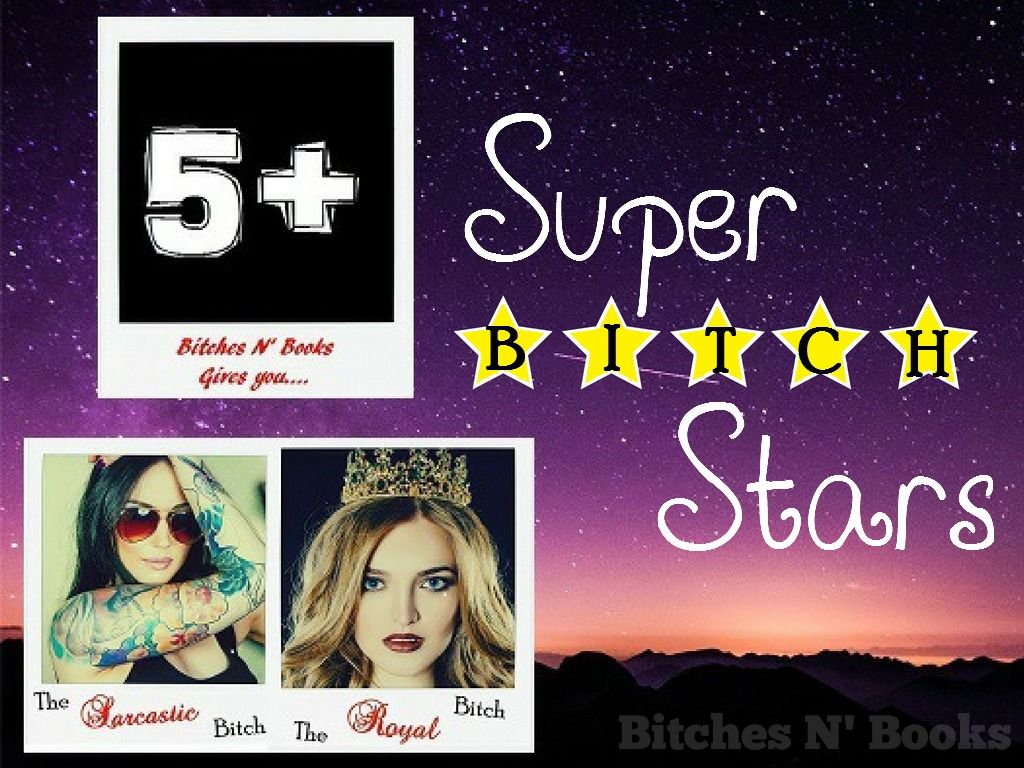 Hattie and Johnny!!! OMG where do I even begin?? I was sucked in the minute I started reading and I couldn't put my kindle down!! I found myself obsessing over what was going to happen next, like I needed to know!!! Hayley has a way of pulling you into the pages and not letting you out until the end and I loved every second of it. Seriously she has a HUGE fan in me!! This is definitely my favorite books she's written to date!
Received a copy in exchange for an honest review. Read and reviewed by Melissa - The Sarcastic Bitch