Genre:
Contemporary/MC Romance
Release Date: September 1

3

, 2016
18+ for language and sexual content!
Connor 'Hatch' Wallace is the Sergeant-at-Arms for the Dogs of Fire Motorcycle Club. His past is a bitter one, but he puts it behind him and makes a new life in Portland, Oregon.
When stranded single mom Maisie Mann gets roadside assistance from a bad ass biker, it sparks an emotion she hasn't experienced since her husband died. After an accident lands her in the hospital and puts her back in the path of the mysterious man, she's shaken to the core.
Will these two people from vastly different backgrounds find common ground?
When a threat is discovered close to home, will Hatch be able to put aside his past bitterness and protect Maisie?
Piper Davenport writes from a place of passion and intrigue, combining elements of romance and suspense with strong modern day heroes and heroines.
She currently resides in pseudonymia under the dutiful watch of the Writers Protection Agency.
a Rafflecopter giveaway
"What the fuck was he doin' with this woman? He should walk away. Leave her to her life. But he knew he never would. She was under his skin now and he felt more for her than He'd ever felt for anyone."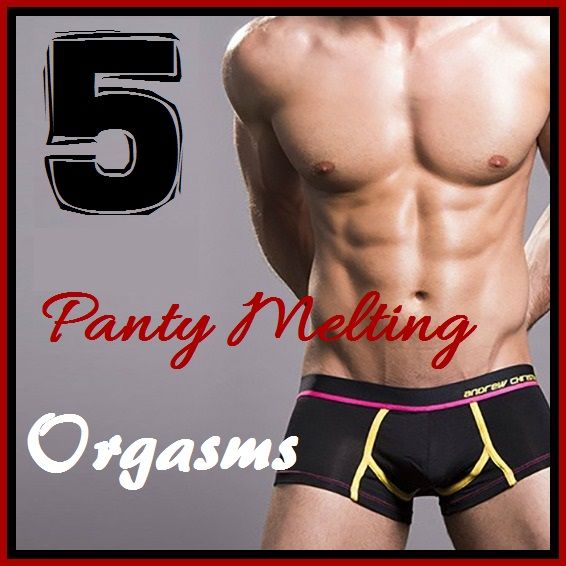 5 Hatch Stars!! First book read by Piper Davenport, but definitely not the last!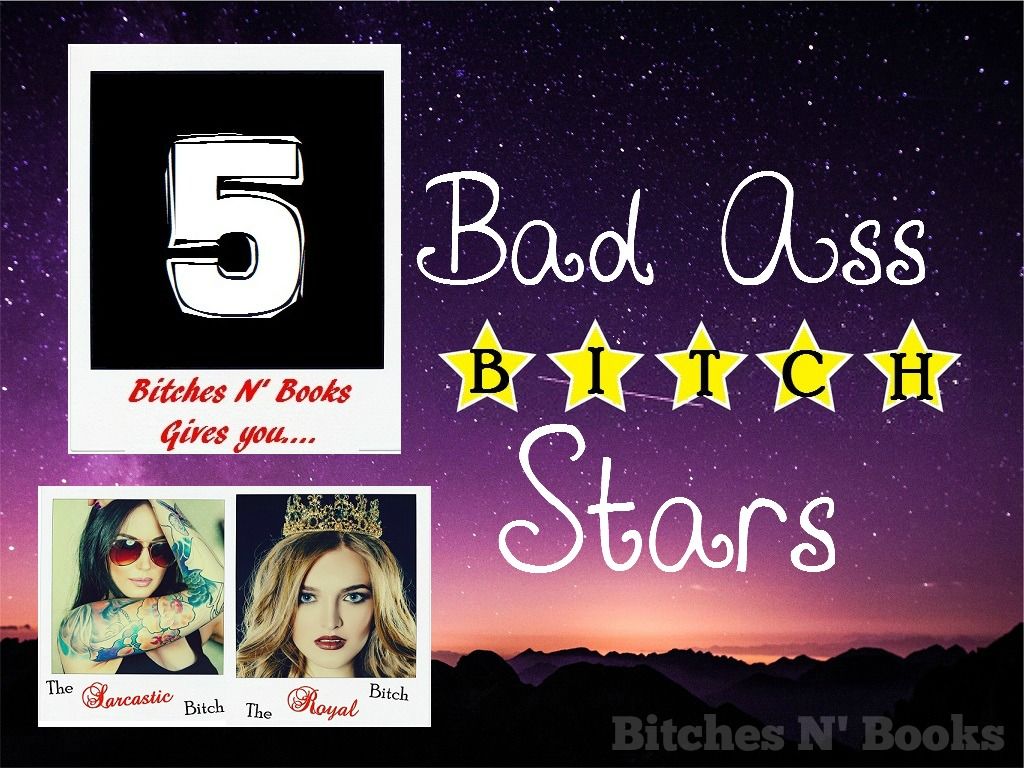 Maisie is stranded when her car won't start, so she turns to a car mechanic for help. Here is where she runs into Hatch, the scary but dead sexy biker. He helps her and she heads off in her own direction. But neither can forget the other… there's a spark there. Hatch doesn't want anything to do with relationships, he's happy with sleeping with whatever woman walks into his MC. Maisie on the other hand hasn't been with a man since her husband died, and she's got her hands full with her daughter. But the attraction between these two can't keep them apart long, but when their first date doesn't go well, they go their own way. That is until tragedy strikes Maisie and her daughter's lives, she realizes she needs Hatch in her life more than she knows.
Okay, so like I said this is the first book I've read by Piper and the first book I've read in the series. But after reading this one, I will say, I'll be one clicking the others in the series! I loved how protective and sincere Hatch is. Maisie is a strong female lead and I loved that she knew how to stand on her own two feet. The chemistry between the two was steamy and panty melting! Overall a great book, and I can't wait to read more!
Read and reviewed by Melissa - The Sarcastic Bitch. Received a copy in exchange for an honest review.