Title: Distrust
Genre: Romantic Suspense
Release Date: September 21
She was a ghost, in heels.
She was there, then she wasn't.
She would play with my emotions like a well-played guitar.
Then she would disappear. Making me want to strangle her.
Maybe she wasn't a ghost, maybe she was the giver of sin. Because we sinned every time we touched, every time she was near.
Her lips were shaped like a heart, deceiving you at every word.
Her body was created straight from my fantasies, one I craved to bend to my will.
Her heart, well, who the hell knew. She kept that shit locked tight.
And I couldn't find the key.
T.L Smith Lover of chocolate, books, but mostly words.
T.L Smith loves to travel, loves to shop for books, sometimes shoes ;-)
Don't be shy about contacting T.L Smith, she doesn't bite, hard!
"I hated her with a passion. I craved her like a fire licking its flames. I wanted the need to burn out. We weren't destine. I knew this. Except I wanted whatever she would give me, even if I had to take it."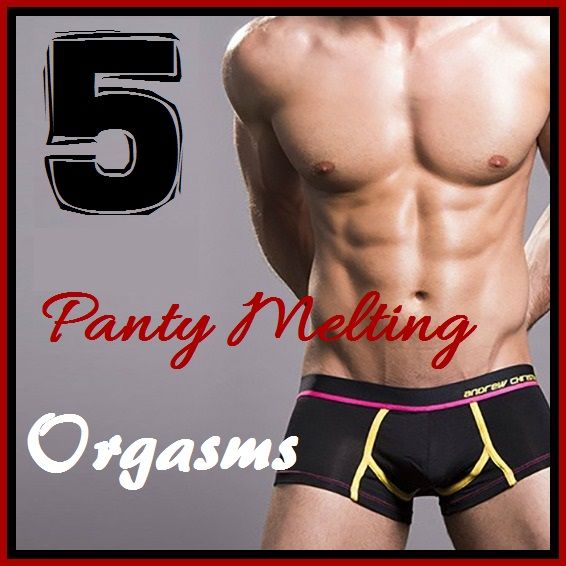 5+ Kazier stars!!! OMG…. I have been rendered speechless… this book is just… ugh… perfect! Suspenseful, intriguing and dirty, filthy hot!
Kazier and Elina's love story is a complicated one. Think Romeo and Juliet, but modern time and with a mafia element. Except Elina's not who she seems to be and she almost appears to be a ghost in Kazier's life, popping in to share a hot, quick passionate night… only to be gone in the morning! Will he ever be able to figure her out and keep her in his life?? Sadly, in Kazier's world he doesn't have a say in who he marries… He's set to marry another woman, Freya, and she knows his heart isn't in it. Add that to the mafia complications that seem to rise at every corner and you have yourself a book that will keep you gasping and screaming, that is when you aren't wiping the drool off your chin!! And that ending… OMG… I can't wait for Deaths' story!!
T.L. Smith, makes me fall in love with her books every single time I read them. And while I loved all her books prior to this one, but I will say none of her other characters got under my skin the way Kazier did… and trust me it's all in good ways. That man is a tall, tattooed, sex beast and I couldn't get enough!!! Seriously great job T.L., I can't wait to read more from this series!!!
Received a copy in exchange for an honest review. Read and reviewed by Melissa - The Sarcastic Bitch.