"Dark, gritty and utterly captivating. I couldn't put this book down!" - USA Today Bestselling Author, Natasha Knight
Sixty-four days in captivity. Sixty-four days to lose yourself—or find yourself. I'm Ava Donovan. I was abducted at the age of nineteen. I'm told I'm a survivor, but the truth is, I only survived because he saved me. Even when he kept me locked in that room—he saved me. Constantly wondering when and how you will die, that does something to you. To your mind. But what do you do when it does something to your heart? What do you do when the man holding you captive seems just as broken as you are, when his mere presence becomes a comfort you crave—when you love him even though you shouldn't? You smile and tell yourself it's okay because love has no morals. Sixty-four days in captivity gave me a love most people will never have and my freedom took it all away.
ADD TO GOODREADS: http://bit.ly/2biDLmc
Stevie J. Cole is a secret rock star. Sex, drugs and, oh wait, no, just sex. She's a whore for a British accent and has an unhealthy obsession with Russell Brand. She and LP Lovell plan to elope in Vegas and breed the world's most epic child.
"Slowly, he tugs my face toward his until his mouth is merely inches from mine. No words are spoken, they don't need to be. This is wrong. There's something about him I know shouldn't be humanly possible, yet there it is."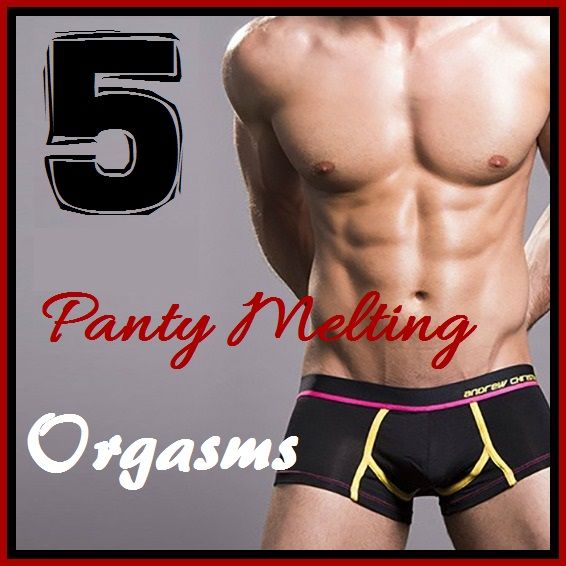 5+ dark stars!! Absolutely one of my favorites by Stevie to date!!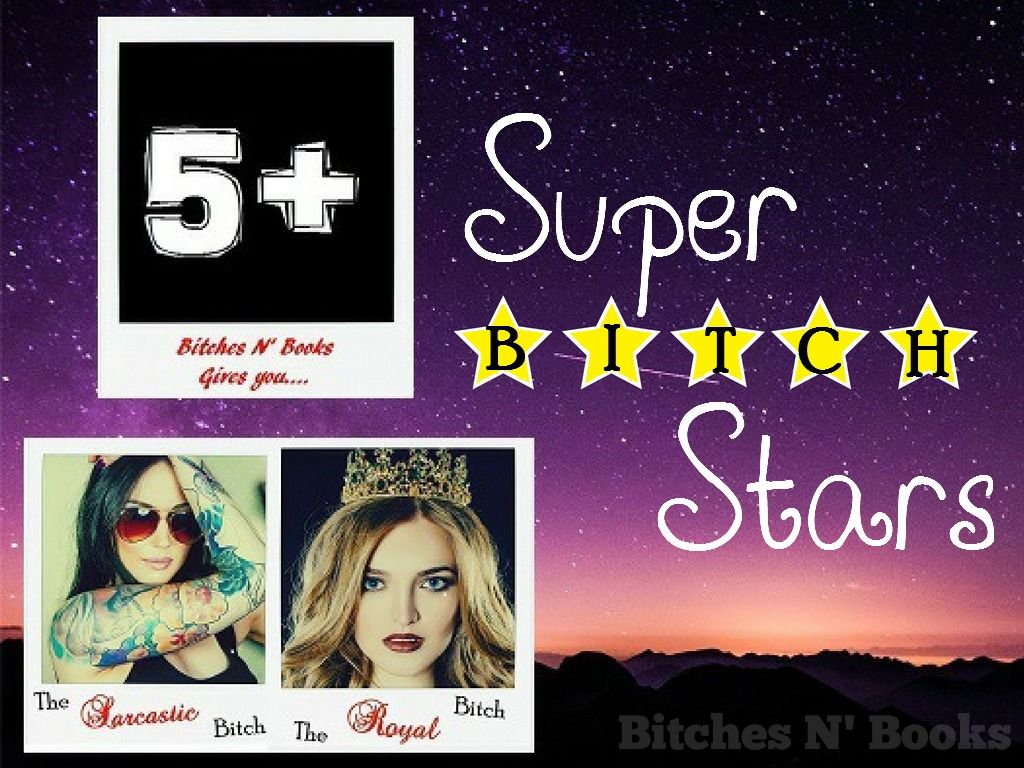 Ava and Max's story, while deeply dark and disturbing, is so beautiful; gut wrenching beautiful! Stevie will punch you in the stomach as you're reading but trust me the pain is worth it! I couldn't put this book down the minute I started reading it! If you like pretty fluffy love stories, then this isn't the book for you…. Keep on walking, but if you like a little drama and darkness to your love then trust me this is THE book for you!!! This is seriously my favorite book by Stevie!!! Go one click this book now!!!!
Received a copy in exchange for an honest review. Read and reviewed by Melissa - The Sarcastic Bitch