Chandler by Laurelin Paige
A Fixed Trilogy Spinoff Release Date: September 20th, 2016 Genre: Contemporary Romance
Synopsis:
I'm good in a boardroom, but I'm better in the bedroom. Much better. I can charm the skirt off any woman in one encounter. I'll even give her an orgasm before I put her in a cab. Or three. No more or she'll start making plans for the future and I'm not into that.
Or I wasn't until Genevive Fasbender. She's the first woman in five years that I want to spend the whole night with. And she's the first woman who's told me I'm not what she wants in a lover, even after multiple O's. She's brash and bold and stubborn as hell, and she doesn't believe it's possible to satisfy her. But I'm up for the challenge. And after an incident in my brother's office closet―a downright dirty incident―I think I'm just the guy to deliver. Genevive Fasbender will never know what's coming.
About the Author:
Laurelin Paige is the NY Times and USA Today Bestselling Author of the Fixed Trilogy. She's a sucker for a good romance and gets giddy anytime there's kissing, much to the embarrassment of her three daughters.
Connect with Laurelin:
Check out the musical inspiration for this novel on Spotify.
"'You're good at this whole pretend date thing,' she murmurs. 'Oh, I'm just getting started.' And then I bend to kiss her. For show, of course. No other reason at all."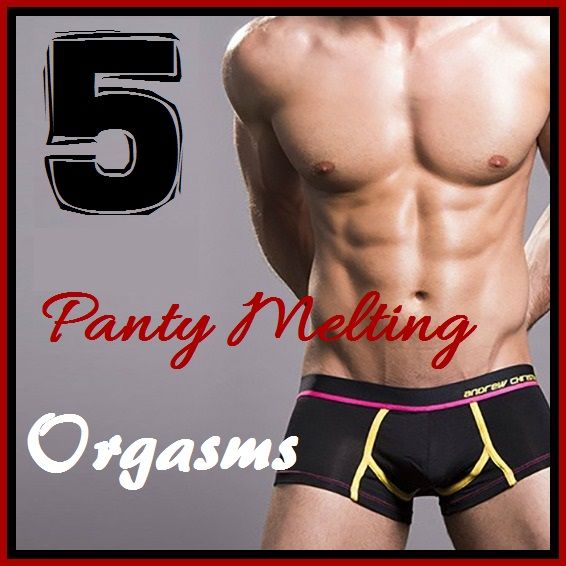 5 Fix Me Stars!!! Addicting and so hot!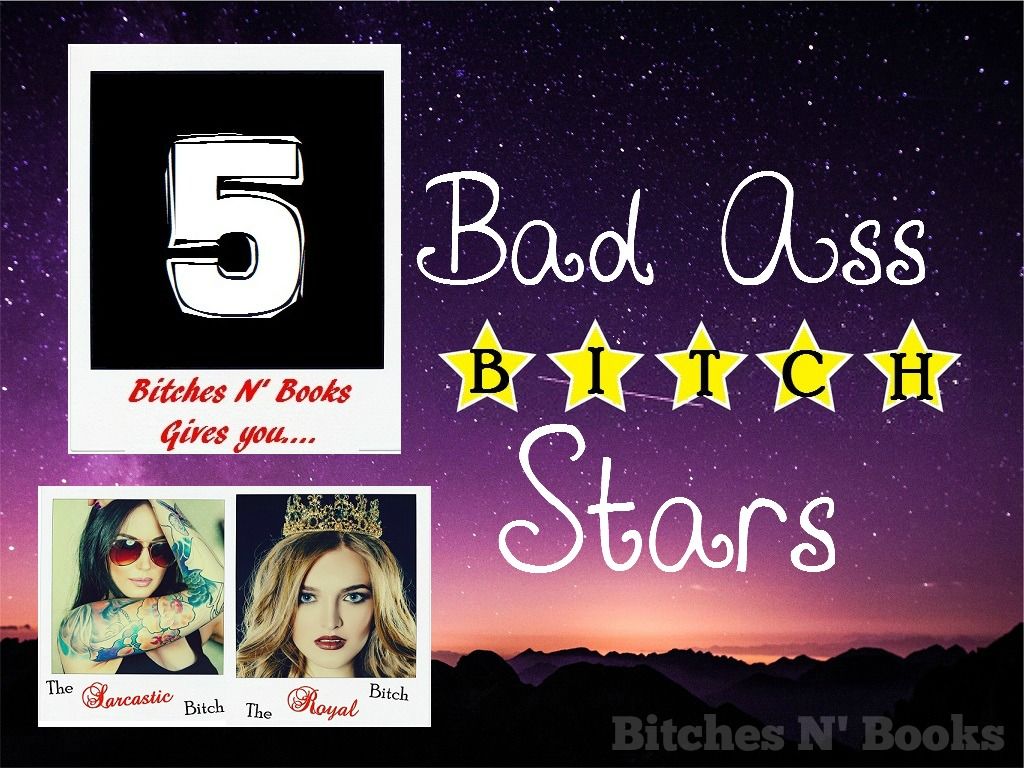 The minute I started reading this book I couldn't put it down!!! I loved the whole idea of it and the characters were so much fun to get to know and read! Chandler is all sorts of sexy and controlling but in all the right ways. While I haven't read the other books in the series I had no issues following along, but now that I've read this one… I plan on one clicking the others immediately!!!
Received a copy in exchange for an honest review. Read and reviewed by Melissa - The Sarcastic Bitch.