Bitches N' Books is so proud to announce the release for Can't Touch This by Tess Hunter (Pen name for Pepper Winters)
This book was a spur of the moment for the amazing Pepper Winters, and although it doesn't follow the norm for a Pepper Winters book, it didn't disappoint. Both The Royal Bitch (me!) and The Sarcastic Bitch, received copies of Can't Touch This, for a review, and I couldn't help but share this on the blog.
If you get the chance, go one-click this book. It's 100% worth it!
-The Royal Bitch
Can't Touch This Tess Hunter/Pepper Winters **5 Bad Ass Bitch Stars**
I love wieners…. I have two wieners of my own! (Hey I'm talking about dachshunds! Get your mind out of the gutter!). I just loved this book. I loved the chemistry, the banter, and the humor that dripped from every page!
Ves, a vet by trade, is prickly when it comes to her over demanding, non appointment making, client with his plethora of exotic, weird breeded dog names, and sexual innuendos. But when the flu strikes suddenly and she's forced to play patient to Ryders nursing skills, can she keep her mind focused on the wiener in her animal care, or will her focus shift to the wiener in his pants?
Although, this is
NOT
a typical Pepper Winters book that I love, I still couldn't help but fall in love with every aspect of this book. Ryder and Ves were 100% loveable from the very start of the book. The back and forth verbal sparring and text message wars were my favorite part. I loved the name Ryder chose for his dogs, and my heart bled for the graciousness and charity that surrounded Ves.
"
Another Bad Analogy? So what? I wasn't a poet. Suck it."
The little quips from all 4 major characters had me rolling around, laughing. (well, maybe not literally. I don't have anyone to rub my belly) The love story was hot and intense and quick, and it fit so well together. And the sex? I'm pretty sure I asked my husband to do something similar to Ryder and pond escapades.
Anyway, I don't want to give anything more away. Just know as a chiweenie owner myself, I loved Can't Touch This, and I
HOPE
Tess Hunter decides to do Poly and Rupe's story. Polly's a spitfire, and I gotta know how that story unfolds. 5 Stars Tess! I still love you! *ARC provided by Author in exchange for an honest bitchin' review. Reviewed by The Royal Bitch from
Bitches N' Books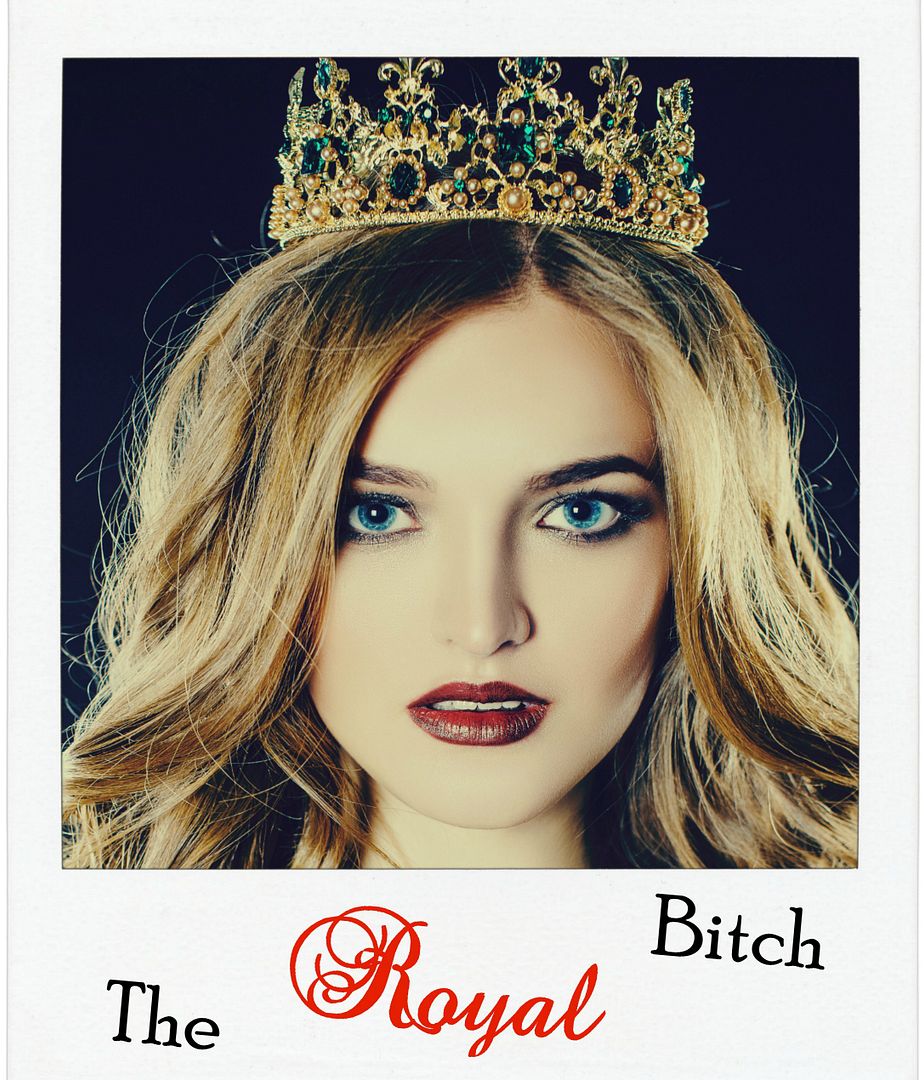 Add this to your read list!- https://www.goodreads.com/book/show/31281205-can-t-touch-this?from_search=true
One Click Buy Link- https://www.amazon.com/Cant-Touch-This-Pepper-Winters-ebook/dp/B01LMVQURW/ref=sr_1_1?ie=UTF8&qid=1473709590&sr=8-1&keywords=Can%27t+Touch+This