Author: Bella Jewel
Release Date:

September

19, 201
6
"It is not love that defines us, Julietta. It is love that destroys us."
I've never thought of myself as anything different.
He doesn't think I'm normal.
Special enough to be in his life.
Special enough to enter his world.
Special enough for his bed.
Rafael Lencioni. Dangerous. Beautiful. Terrifying.
My story is the one that's never told.
I'm not a sister or a mother.
I'm not his enemy and I'm not his friend.
I'm not who you think I am.
So for me to fit into their world, I have to do something I never wanted in my life.
Something I would have frowned upon until I met him.
I have to change who I am.
I have to shut down my heart.
I have to accept my place.
My heart isn't permitted to.
But rules were made to be broken…right?
Bella Jewel is a self published, USA Today bestselling author. She's been publishing since 2013. Her first release was a contemporary romance, Hell's Knights which topped the charts upon release. Since that time, she has published over five novels, gaining a bestseller status on numerous platforms. She lives in North Queensland and is currently studying editing and proofreading to further expand her career. Bella has been writing since she was just shy of fifteen years old. In Summer 2013 she was offered an ebook deal through Montlake Romance for her bestselling modern day pirate series, Enslaved By The Ocean. She plans to expand her writing career, planning many new releases for the future.
a Rafflecopter giveaway
"I'm trying to avoid thinking about him at any cost, but he consumes my mind. The way he fked me has every cell in my body coming to life each time I think about it. I've never had someone take me so thoroughly. It was incredible."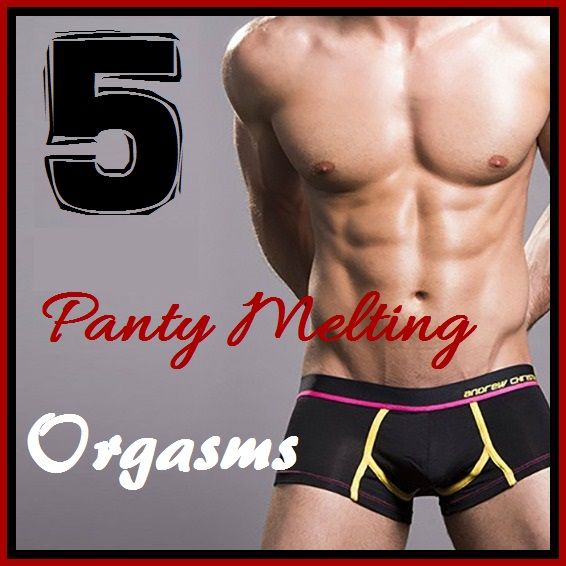 5+ the other woman stars!! This isn't like your other mafia romance… it's so much more!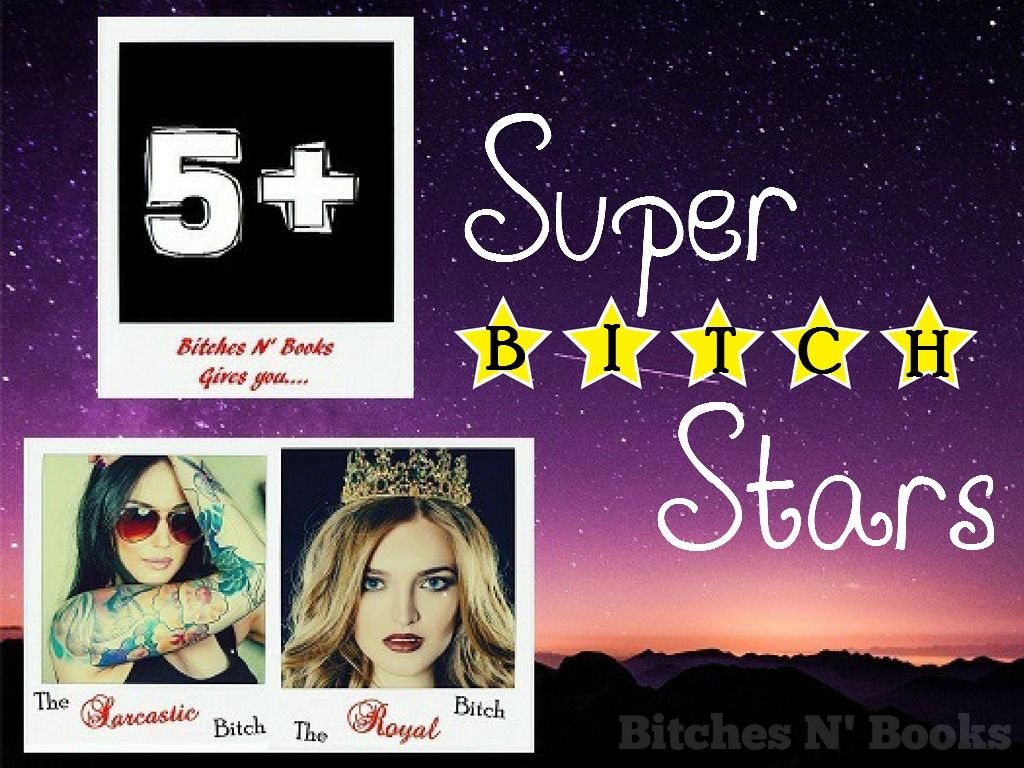 Julietta is the good girl, always out to have fun and is not a relationship kind of girl. She decides to go out for a night of fun with her best friend Celia. They head to a club, but it's not just any club… oh no it's owned by Rafael Lencioni, the head mob boss of Chicago. Once Rafael gets a look at Julietta he knows he has to have her. After a passionate romp in his office she finds out who he is and she takes off, forgetting her purse in her rush. He shows up at her doorstep the next day with a proposition. Be his mistress, yes that's right he's married, and he'll afford her the life that she's dreamed of. But there's conditions of course…. Not talking about their relationship, there's no dating and absolutely no falling in love with him. And while she wants to say no, she just can't resist that man or his body. So they embark on this "relationship" but danger lurks around the corner for Rafael, his men are dying and his business is getting messy. And while he has his motives to keep Julietta close, he can't help but realize she's not like his other mistresses, he's falling for her… which can't happen…..
I started this book and finished it in one sitting. It's addicting and captivating… and don't get me started on that ending!!! OMG… I need more like yesterday…. I love Julietta and her sassy attitude and her take no crp way of life. And while you'll want to hate Rafael, you'll fall for him and his dirty mouth and ever dirtier body!! Ugh that man oozes sex. I'm obsessed and I can't wait to read more!!!
Received a copy in exchange for an honest review. Read and reviewed by Melissa - The Sarcastic Bitch.