Title:
All the Broken Pieces
Genre: Contemporary Roman

tic Suspense
Release Date: September 19, 2016
How far would you be willing to go for someone you love?
For Lauren Caldwell, the answer was: as far as necessary. She had done what she had to do to protect the one person who meant the most to her in the world—her uncle. She wasn't proud of herself, but in the end, she had protected him just as he'd always protected her. A year later, a year of being ostracized in the small Virginia town she called home, she found herself helplessly watching her worst nightmare unfold.
Until a stranger became a friend who became the glue that might finally piece together the jagged fragments of her life, of her heart.
How far would you be willing to go for someone you love?
Brant Matthews never wanted to fall in love again; he had worked diligently to avoid emotional entanglements at all costs. He knew what it was to lose the one you loved, to fail them so irrevocably that the entire trajectory of your life shifted. But seeing the broken look in Lauren's crystal-blue eyes, feeling that old pain flare anew and knowing from experience exactly how much she was hurting… he never stood a chance. She had him, whether she was ready to accept that or not.
And when her childhood tormentor set his sights on her once more, Brant knew exactly how far he would go to keep her safe.
He would die for her or kill for her.
There would be no middle ground.
INSTAGRAM
NEWSLETTER
Giveaway
a Rafflecopter giveaway
"My laugh drew both of their gazes to me. Two matching smirks. One set of deep gray eyes and one set that shined a bright cornflower blue. Cue spontaneous ovary explosion."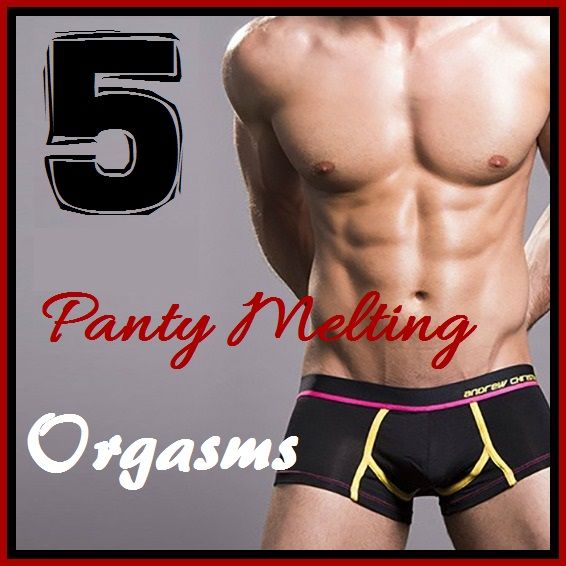 5 broken stars!!! What a great book and amazing series!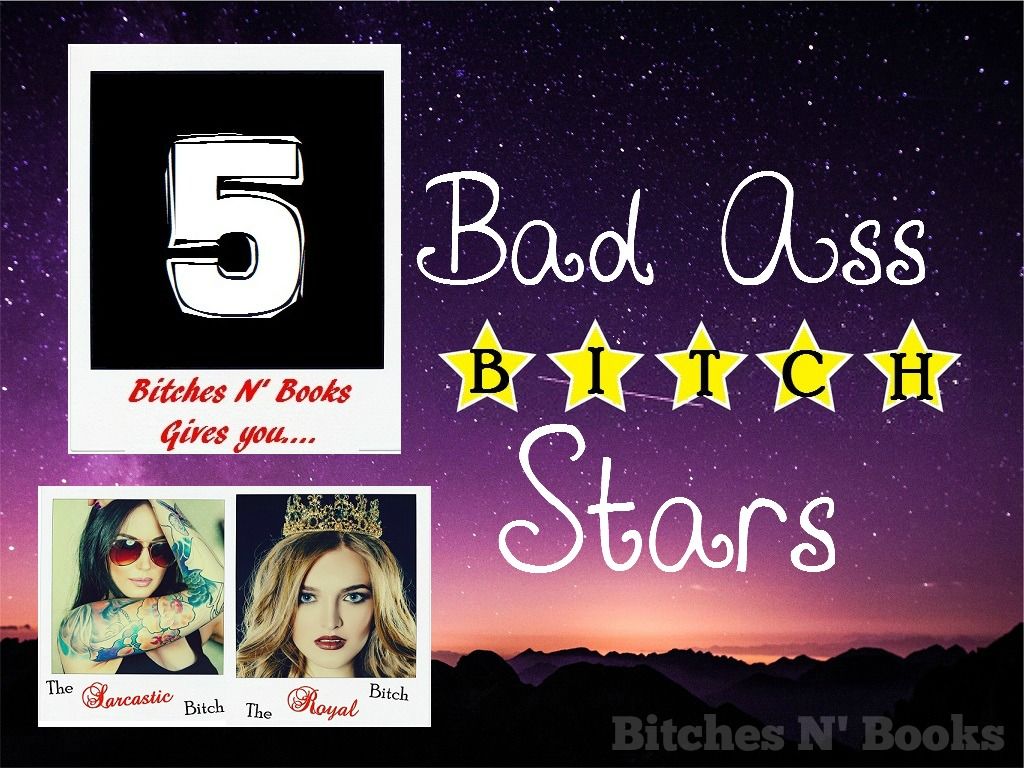 Out of the whole series, I can officially say this if my favorite one!! I loved the way the story played out and the characters were so well written, they almost seemed real. I haven't read anything else by Anna, but if her other books are a fabulous as this series, I will be one clicking ASAP!! I loved Brant and Lauren… the chemistry, the protectiveness, the love these two have is almost too much to take, but not in a bad way! If you are looking for a series, that will pull at your heart and make you sweat then this is the series for you!
Received book in exchange for an honest review. Read and reviewed by Melissa - The Sarcastic Bitch.